Jimenez ready to defend in Paris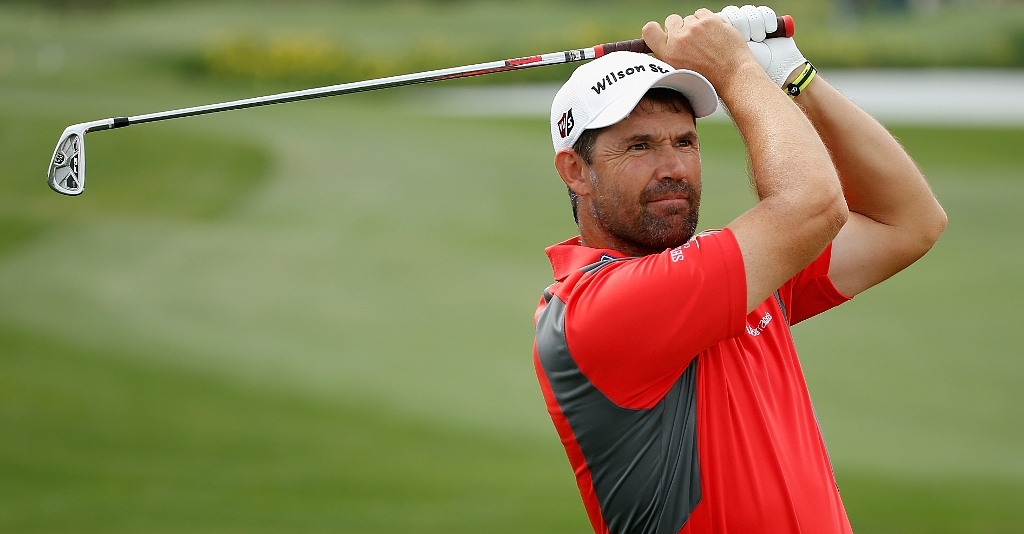 Spain's Miguel Angel Jimenez is ready to defend the French Open title he won in such dramatic fashion a year ago.
Spain's Miguel Angel Jimenez is ready to defend the French Open title he won in such dramatic fashion a year ago.
The 47-year-old still has memories of how he nearly let the title slip from his fingers right at the death.
Two shots ahead with one hole left to play, Jimenez promptly hit his eight-iron approach shot right into the lake short of the green.
"We are human. I feel like I lose my rhythm – like the pressure is getting to me," he said at the time.
He ended up double-bogeying the hole, which forced him into a play-off with Francesco Molinari and Alejandro Canizares.
Fortunately, the shock of suddnely finding themselves still in the running must have been too much for the duo, as Canizares found the water twice on the first extra hole, and Molinari could do no better than bogey.
A par thanks to a 15-foot putt sealed the deal for the Spaniard, as he became the oldest winner of continental Europe's oldest golf title.
It helped Jimenez to achieve a spot on the Ryder Cup team for the fourth time, with all but one of those appearances coming after the age of 40.
Jimenez is yet to win this year, though he does have two runner-up finishes to his name, narrowly losing out to Paul Casey in Bahrain and Lee Westwood in Korea.
Though he won't have to contend with either of those two at Le Golf National this week, he will be going up against the likes of world number four Martin Kaymer, a winner of the event two years ago, and big-hitting American Bubba Watson, making a rare appearance on the other side of the Atlantic.
In fact, it's Watson's first ever appearance at a regular European Tour event, as he gears up for the Open later in July. He'll be hoping to add to his two victories on the PGA Tour earlier this season, though his form of late has not been great – he's failed to secure a top-30 finish in his last five starts.
Colin Montgomerie, meanwhile, will be trying one more time to secure a place in the Open with a top-five finish this week, though it won't be easy. It's been three years since the Scotsman has managed that feat.
He'll take heart from the fact that it was at this very course, though, which will also host the 2018 Ryder Cup.