Jessica and Romo turn out for Tiger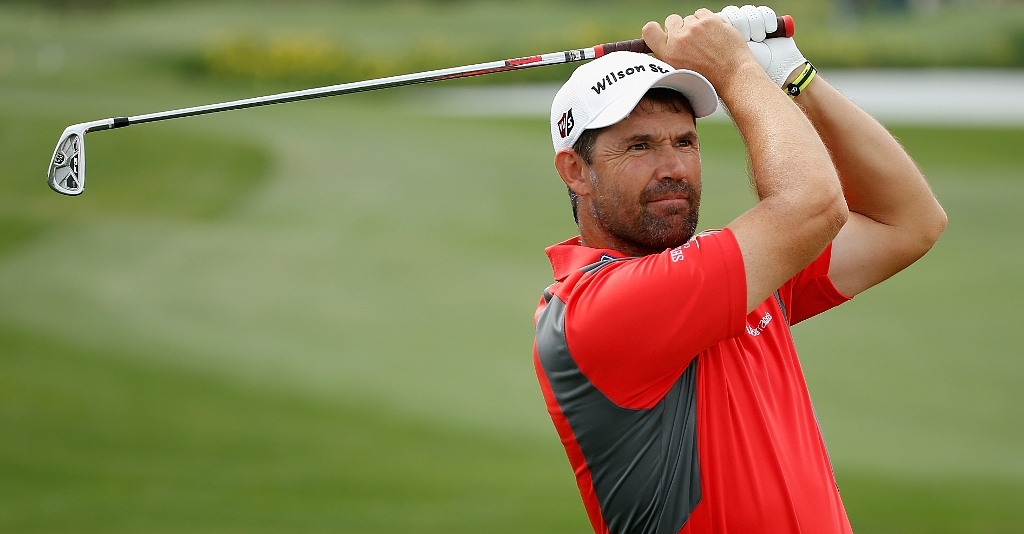 Dallas Cowboys quarterback Tony Romo and girlfriend Jessica Simpson were Tiger's star guests at the AT&T.
It's no surprise that Tiger Woods finds it easy to draw the stars to the AT&T National in Maryland.
But even the world number one turned things up a notch on Wednesday when Dallas Cowboys quarterback Tony Romo turned up with girlfriend and pop star Jessica Simpson on his arm.
Woods and Romo formed probably American's most notable pro-am pairing of the year as the strode out down the fairway in Bethesda, and posed for pictures with Jessica and American war heroes.
Jessica belted out the national anthem as the flashbulbs went into overdrive, while star football player and star golfer signed autographs for the happy fans.
Turning up to play golf in Washington Redskin country was a bold move by Romo, who calls the signals for their most bitter rivals.
But he was able to laugh off the jokes of the local galleries as he set out early following a 6.30am tee-off.
Redskins quarterback Jason Campbell was also in action, but not surprisingly didn't get the sort of reception that awaited Romo and Jess.
Romo of course isn't a bad golfer – he plays off scratch and has made several attempts to qualify for US Tour events like the US Open.