Italians hoping for home victory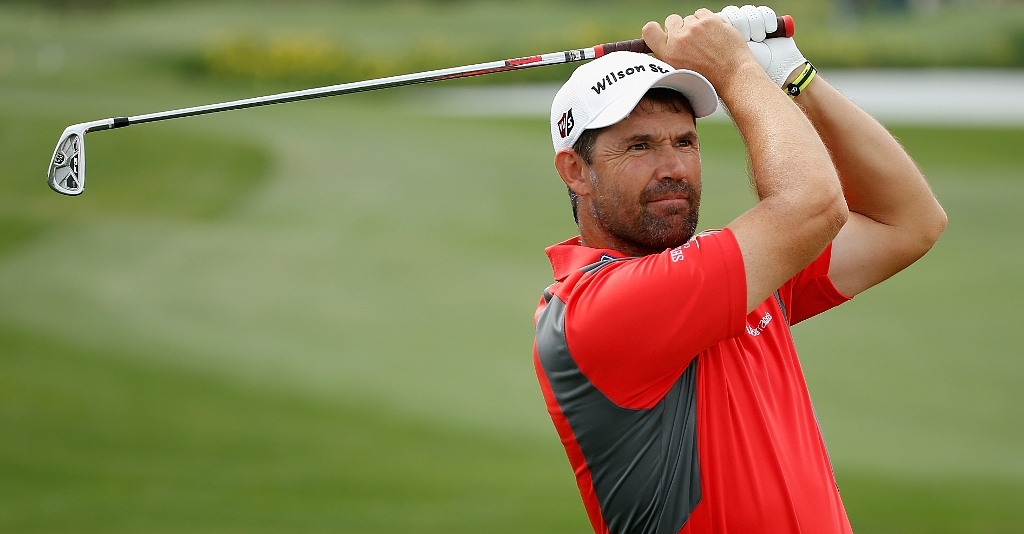 The host nation are upbeat about the chances of a local hero winning this week's BMW Italian Open – and why not?
The host national will have two of the World's finest, upwardly-mobile, young golfing lions carrying its flag at this week's BMW Italian Open at the Royal Park I Roveri.
Franceso Molinari, youngest of the Italian brothers who last year became the first siblings to represent Europe in the Ryder Cup, and 18-year-old golfing whiz-kid Matteo Molinari, already a two-time winner in his 12 months on Tour, have as much chance as anyone else in the field of keeping the Italian title at home in Turin.
Manassero, who hit his first shot as a professional in last year's edition of this BMW Italian Open, was still 17 when he won his first European Tour title at the Castello Masters at Costa Azahar in October and he had not yet turned 18 when he captured this year's Maybank Malaysian Open to confirm his arrival as one of Europe's most exciting stars in the making.
In the meantime, Molinari, the last home winner of the Italian Open five years ago, has more recently become the first Italian to win a World Golf Championship event, this at the prestigious WGC-HSBC Champions in Shanghai, China, and like the younger Manassero, has shown himself to be a World Class golfer capable of going all the way to the top.
The duo will be playing in their second BMW-sponsored event, both having taken part in the European Tour's flagship BMW PGA Championship at Wentworth Club where Manassero, until a final round stumble that saw him finish seventh, proved to be a real threat to eventual winner and new World No 1 Luke Donald
Said a somewhat wide-eyed Manassero this week: "My first full year as a professional has been more than I could ever have imagined.
"Since the day I hit my first tee shot at Royal Park it has been a very special year and last week emphasized that when I received the Rookie of the Year Award (for 2010).
"It is exciting to be back in Turin for the BMW Italian Open. The local crowds love to see an Italian winner and I can still remember watching Francesco winning in 2006 and feeling very excited as no Italian had won for a very long time.
"You can be sure we will both be trying very hard again.
"It would certainly be fantastic to put my name on the trophy alongside Francesco's. Winning my home Open is definitely something I want to achieve sometime in my career."
Molinari now based in England but still a much-loved son of Turin, said: I didn't play (in the Italian Open) last year but I am really looking forward to getting back to Turin, playing in front of my home crowd and trying to repeat my win in 2006.
"That was my first victory as a professional and it was a very special moment as I achieved it in front of so many friends and family."
If there is anyone, in the meantime, who is looking to show the Italians the way to the title it is lanky Swede Fredrik Andersson-Hed who did exactly that last year when dominated the event for the first three rounds before going onto a two-stroke, wire-to-wire win.
Andersson-Hed has seen the brakes come on and slow up his progress this year, but he is hoping that his good memories of his first European Tour victory, in Italy last year, coupled with a golf course that very much suits his eye puts him back on The winning track,.
"It's going to be a great week and a great place to come back to," Andersson-Hed said. .
"Unfortunately I've played pretty bad the last couple of months, so I'm actually not coming into the tournament with a good feeling, but hopefully that could change around with a bit of practise over the weekend.
"Last year the golf course was in fantastic condition, especially the greens. Even though they had a lot of rain, especially on the Wednesday before the tournament, the course was still in a very good condition."