It was alarmingly close for Monty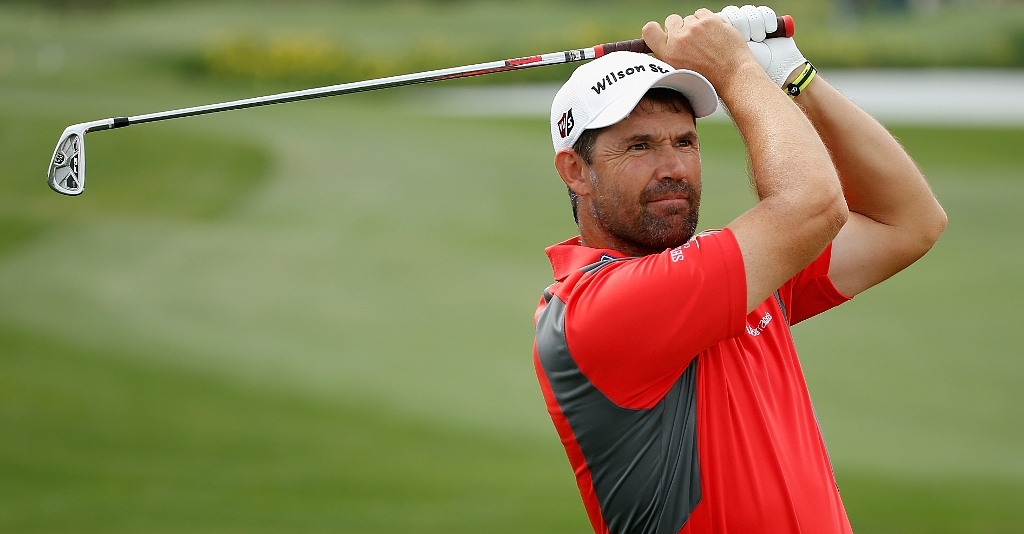 Colin Montgomerie almost missed his tee-off at Wentworth on Saturday – and four hours later was glad he didn't.
Colin Montgomerie almost missed his tee-off at Wentworth on Saturday – and four hours later was glad he didn't.
"It was too close," said Montgomerie told the media after signing for a solid level par 71 in the third round of the BMW PGA Championship.
"I slept in and just made it."
The problem was that his mobile phone ran out of power and so his alarm call never sounded.
Mixing three birdies with three bogeys kept him at two over par and it gives last year's winning Ryder Cup captain a chance to end nearly three years without a top 10 finish.
He said: "It was a good effort there – it was windy and the pins were in some very tough places. They're all nasty."
The three-time winner of the title on the course tucked in just behind Rory McIlroy, who was four under for the day until he hit his second into the water and ran up a bogey six on the controversial par five last.
The stream in front of the green was among the controversial changes made to the lay-out and, a day after Ian Poulter and Paul Casey both made criticisms, Montgomerie also had words to say about the 18th.
"It's been harmed in many ways," he commented. "Three-wood, eight-iron – that's all I've hit every day. Something's not quite right there.
"It's a bit daft and it's lost the drama, no question. You've got to be careful of the audience here."
What is pleasing Montgomerie most is that he is leading the field in fairways hit – an encouraging sign with US Open and Open qualifiers coming up on the next two Mondays at Walton Heath and Sunningdale.
He explained: "That's what used to happen – I'm driving the ball very well. I'm definitely getting it back and I'm already looking forward to tomorrow's round, which has not happened in a long time."
At the start of the week Monty's caddie Jason Hempleman, decided it was time to move on and join Italy's Francesco Molinari, but ironically, Montgomerie was four ahead of the Italian with a round to go.
He has had offers from lawyers and dentists to carry his bag, but has still to sort out a permanent replacement as his current caddie, Dominic Bott, is working for him this week only because Thomas Bjorn had pulled out following the death of his father.