It's that man Lehman again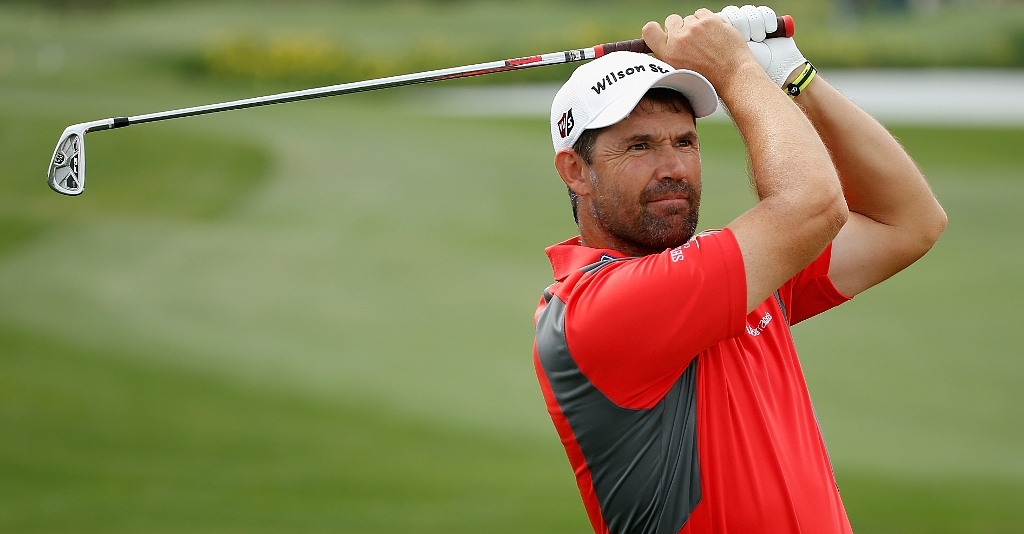 Tom Lehman has extended his dominance of seniors golf this year with a second Major triumph.
Tom Lehman extended his dominance of the Champions Tour this year with his second senior Major triumph at the Regions Tradition in Alabama on Sunday.
But his 5th overall senior victory didn't come all that easily this time.
The former Open Champion and US Ryder Cup captain had to come from behind and win the second extra hole of a play-off against resolute Australian, Peter Senior, to take away the glittering trophy that went with the title in this, the first over-50s Major of 2011.
In the end Lehman only needed to par the second extra hole at Shoal Creek after he and Senior had matched each other's 13-under 275 totals and the two had each parred the first extra hole.
But Senior might be kicking himself after seeing a five foot putt lip out at the 72 hole. It would have given him an outright victory and not allowed Lehman to two-putt from 20 feet on his second, straight bogey-free day and take the tussle into extra holes.
"I didn't putt well all week," Lehman said. "But I did make a few good putts when I had to. I wasn't sure I was ever going to make a putt to win. I just haven't made anything of any length. It's unfortunate to win when somebody misses. I wish I could have made a birdie.
"That would have been more fitting."
Lehman won his first Senior PGA Championship last year when he beat Fred Couples and David Frost in a playoff with a par as against their double bogeys.
Loren Roberts (65) finished third at 11 under on Sunday after a closing birdie, and Michael Allen (69) fourth at 10 under, but third-round leader Mark Calcavecchia shot a closing 75 to tumble down the leaderboard into tie for fifth at 9 under.
Senior tied Lehman with a dramatic, risk-and-reward birdie on the 17th.
"I had 238 yards to carry the water, which is right on my limit," he said. "But a breeze started coming up just as I was about to hit. I really needed to make four. I wanted to win the tournament. so I took a chance. Pretty good 3-wood just made it over by about 3 yards."
There a 35-footer caught the hole's left edge and, not for the last time, the luckless Aussie saw the ball spin out
Calcavecchia, who had held the lead for most of the first three days, didn't give the title away until he double bogeyed the 12th for the second successive day.
"That pretty much started the slide on both days," the downbeat former Open Champion said. "It's beyond disappointing. It just wasn't my day."
Lehman, who, in his own words, had spent most the his time "lurking", said he had made only four bogeys all week, but he didn't think his 17 birdies would be enough
"That's not enough birdies, you wouldn't think. But I think I played really smart.
"I just kind of kept the ball in play, moving it forward. Hit a lot of greens. Made a lot of stress-free pars."