It's points not strokes you want, Pod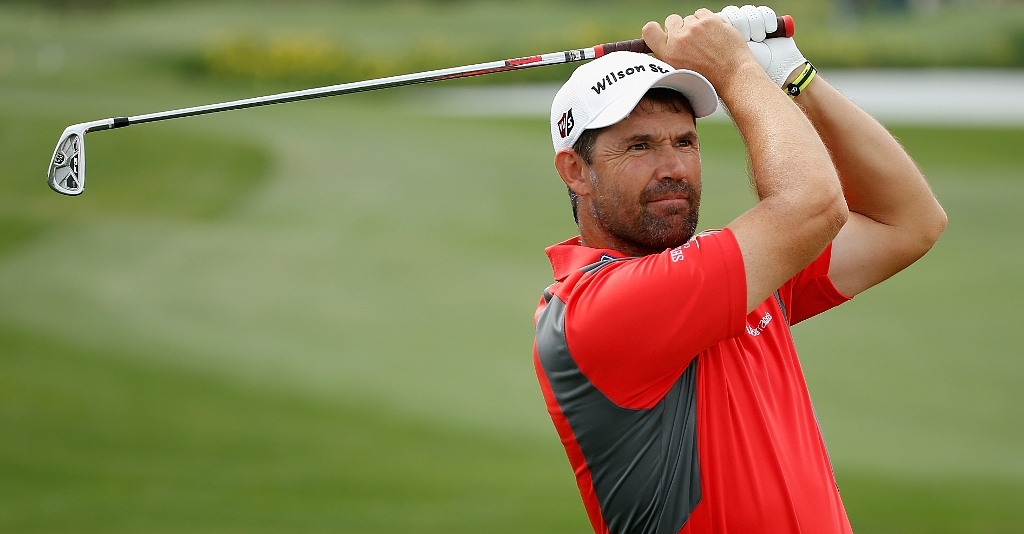 This week's The Reno-Tahoe Open has got it's executive director Jana Smoley bubbling with excitement.
This week's US PGA Tour event, The Reno-Tahoe Open at the Montreux Golf and Country Club has got it's executive director Jana Smoley bubbling with excitement.
"This is an absolutely momentous occasion in the history of this tournament," said Smoley this week.
"This is a change that truly sets us apart from other tournaments; We're very excited to see how this new scoring format plays out in 2012."
Smoley was talking about the fact that The Reno-Tahoe Open has switched from conventional stroke play to a new 'modified Stableford' scoring system that will make it unique on the US Tour.
The system allocates points based on the number of strokes taken on each hole (ie 8 points for an albatross, 5 for an eagle, 2 for a birdie, nil for a par, -1 for a bogey and -3 for a double bogey or worse) with the winner being the player who can accumulate the most points over the tournament's 72 holes.
And it is expected to promote aggressive, risk-and-reward golf that will be welcomed by the galleries and has strong support from the PGA Tour.
"The PGA Tour believes there is merit to this format for Reno," Tour vice president and chief of operations Andy Pazder was reported as saying on the Tour's official website this week.
"The Modified Stableford system not only promotes aggressive play, which the tournament is already known for, but Montreux lends itself well to this exciting format with its series of challenging finishing holes."
Three-time major winner Padraig Harrington, who did not qualify this year for this week's limited-field WGC-Bridgestone Invitational in Ohio, is one of a handful of high-profile big guns in the Reno-Tahoe field, but this doesn't necessarily mean the event will be a cake walk for him.
The field has a mix of seasoned and up-and-coming contenders who, on their day, are capable of beating anyone.
Defending champion Scott Piercy is a case in point. On Sunday he won the Canadian Open.
Other Reno-Tahoe winners in the field include the likes of Chris Riley, Will McKenzie, John Rollins and two-time champion Vaughan Taylor (2004 and 2005) while along with Harrington, players of the calibre of Australia's Stuart Appleby, Argentina's Andres Romerra, Colombia's Camilo Villegas, Germany's Alex Cejka, Japan's Ryuji Imada. Korea's Seung-Yul Noh and Sweden's Daniel Chopra will ensure the Americans get plenty of quality off-shore opposition.
Along with Noh, some of the other young guns in the field who'll be worth keeping an eye on are New Zealand's Danny Lee and Americans Spencer Levin and Jeff Overton, while along with Harrington some of the distinguished vets in the field who have won a major are John Daly, David Duval, Lee Janzen, Shaun Micheel and Todd Hamilton.
We can look forward to seeing if the man who is aggressive, takes the most risks and shoots the most birdies is going to be the winner, even if he does concede one or two more bogies than his more conservative rivals.