It's Bjorn v McGinley in Vivendi battle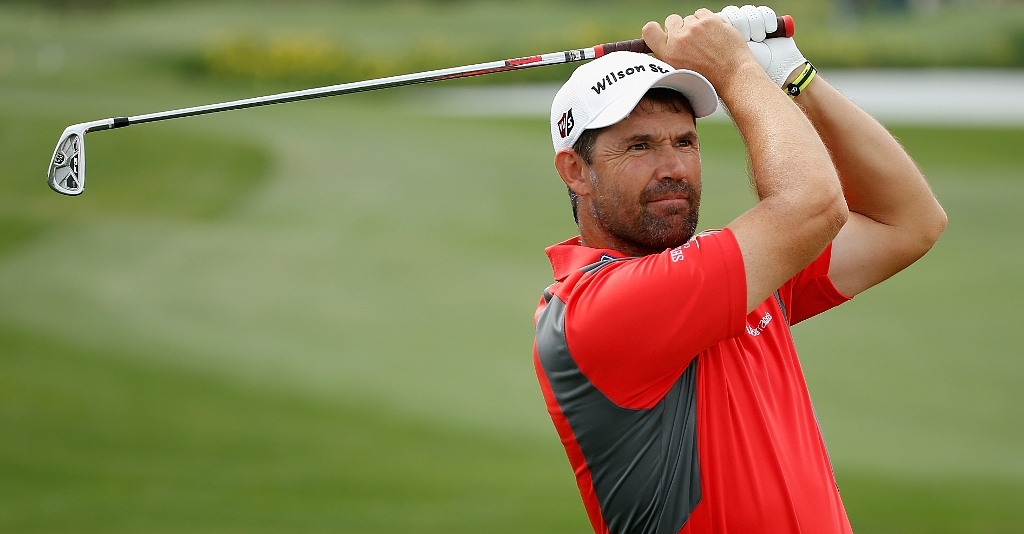 Paul McGinley and Thomas Bjorn are to be the rival captains for this year's Vivendi Trophy, it was announced on Thursday.
Paul McGinley and Thomas Bjorn are to be the rival captains when the Vivendi Trophy – formerly the Seve Trophy – takes place in Paris from September 24-27.
The match will see McGinley's Great Britain and Ireland defend the trophy against Bjorn's Continental Europe.
Nick Faldo and Seve Ballesteros, in whose honour the event was launched in 2000, were the two captains when it was last staged in Ireland two years ago.
Ballesteros has since been diagnosed with a brain tumour and after four operations is still undergoing treatment and Monty has moved on to bigger things.
This year's Vivdendi Trophy will take place at St-Nom-la-Breteche, well known to European players as it used to stage the annual Lancome Trophy, and its full new title is the Vivendi Trophy with Severiano Ballesteros.
With it being a biennial competition the announcement has also proclaimed that next year will see the Vivendi Celebrity Trophy, a 72-hole pro-am, being played as part of the 'Race To Dubai' money list.
Vivendi are a French-based international media conglomerate.
George O'Grady, chief executive of the European Tour, said: "We are all well aware of the serious health challenges that Seve Ballesteros has faced with such great courage and therefore we are particularly appreciative of Vivendi's decision to ensure with us that the match he created continues in honour of him.
"Fittingly Seve has a special relationship with France where Vivendi is based and where he has won no fewer than nine times and also with St-Nom-la-Breteche, where five of those wins have come."
Each team this September will be drawn from the leading five players on The Race to Dubai and the leading five players on the world ranking on September 14.
Colin Montgomerie was the previous captain of Britain and Ireland, but said last week he did not want to be in charge of just one side given his role as Ryder Cup captain.