It's back to the sidelines for Tiger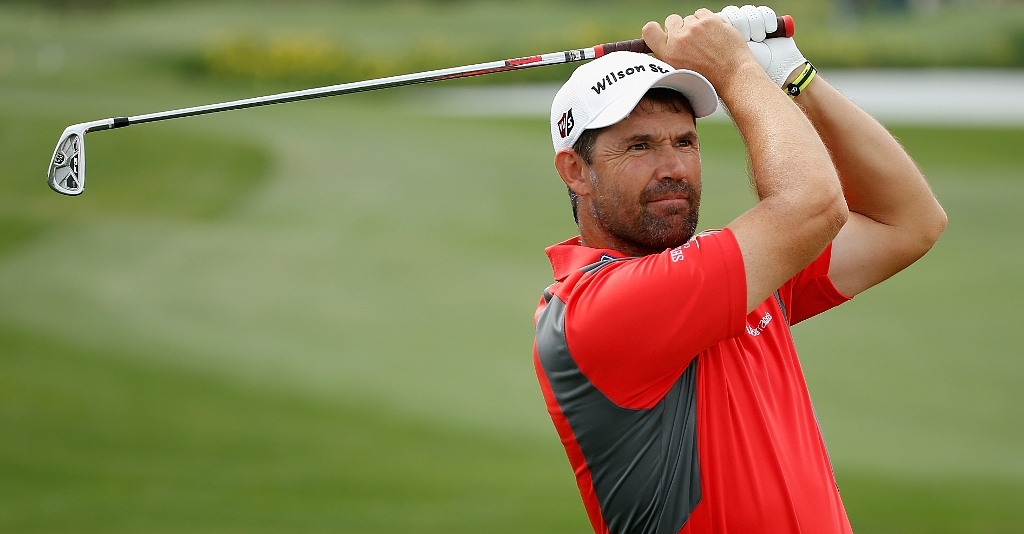 If Tiger Woods is in no rush to appoint a new, full time caddie, it's hardly surprising. He might not need one again until November.
If Tiger Woods is in no rush to appoint a new, full time caddie, it's hardly surprising. He might not need one again until November when he is scheduled to play in the Australian Open.
The former World No 1 put himself back on the sidelines from whence he came two weeks ago when he inexplicably finished way down in a 116th place tie and at 10-over after a second round 73 and, for the first time ever in the PGA Championship, missed the cut.
Being sent home early with no prize money or ranking points also meant he lost any chance he may have had of qualifying for the FedEx Cup series which will occupy much of the rest of the 2011 PGA Tour season
By the time we see him teeing up in competition again, he might be outside the world's top 50 and caddies may no longer be so readily available.
Asked if he could consider accepting invitations to play on the Europe Tour, he said he might, but the rueful smile on his face gave out a sense that he wouldn't – at least not until he can be sure of coming up with some better golf than he played this week.
"I think I was in nearly 20 bunkers in two days and had four or five water balls," Woods said of his worst-ever performance in a major.
"Now I'll have nothing to do but work on my game. That's going to be good.
"Sean [Sean Foley, his coach for the stop-start past year] and I haven't had the opportunity to really sit down and do a lot of work, so this will be our time.
"I think this is a step back in the sense that I didn't make the cut and I'm not contending in the tournament, but it's a giant leap forward in the fact that I played two straight weeks healthy.
"That's great for our practice sessions coming up. I showed signs that I can hit the ball exactly how I know I can – unfortunately I just didn't do it enough times.
"The changes I'm making, I'm hitting the ball further and that's something I have to adjust for.
"My cut shots don't cut as much and my draws don't draw much. You think it would be pretty easy, but I've played for years a certain way.
"I have way more power now, so it's just a matter of doing the work."
If it is November when Woods returns it will be 24 months since his last tournament victory anywhere in the world – and of course, the same time since his life was turned upside down by scandal.
The last of his 14 major victories will have been nearly four years in the past by the time next April's Masters comes around, and he will be 36 by then.
It may be too soon then to say that his pursuit of Jack Nicklaus's record 18 majors is doomed to failure – Nicklaus was 38 when he captured his 15th title and 46 when his haul ended at the 1986 Masters.
But while he will hope there are still golden moments to come, the admits the present is major concern.
And not just for Woods, himself.
Fred Couples is captain of the United States team for the Presidents Cup in Australia on November 17-20.
Woods will not be among the 10 who qualify automatically, but Couples has two wild cards to hand out on September 26.
The big question is this. Will Couples take the chance and gamble on an out-of-form Woods who right now is playing what is easily the worst golf of his life.
For brief moments on Thursday when he picked up three birdies in five holes and took a share of the first round lead, it looked as if the old, awe-inspiring Tiger Woods was on the verge of stepping back and opening up a glorious new chapter in the Tiger Woods story, but then he found water at the dreaded short 15th, made a double bogey and never saw the light of day again as he plunged into what must rank as his worst career nightmare.