It's back to business for Tiger Woods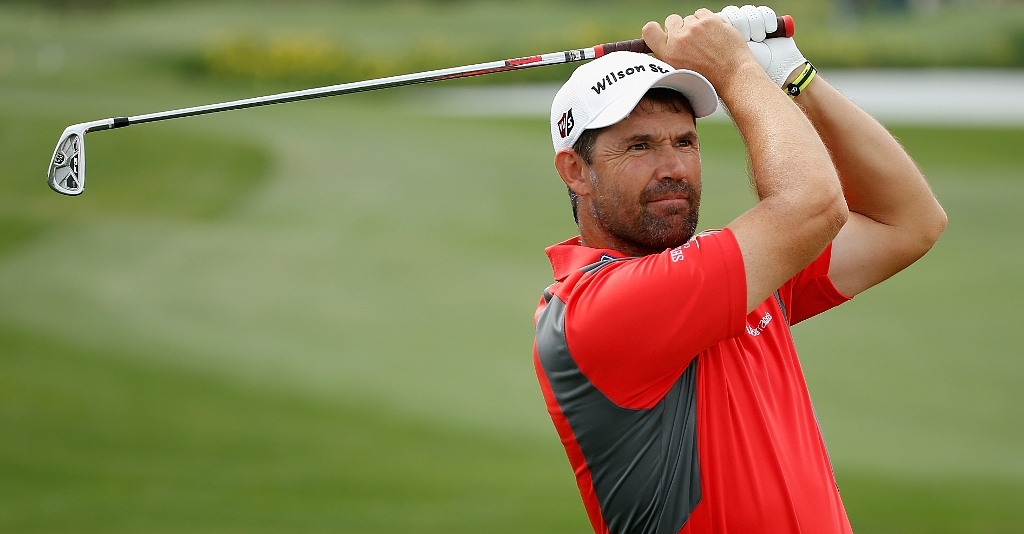 It looks like it's back to business as usual for Tiger Woods after his announcement on Thursday.
It looks like it's back to business as usual for Tiger Woods from now on after he announced on Thursday that his second comeback tournament will be the Quail Hollow Championship in Charlotte, North Carolina, starting on April 29.
Having ended his near five-month break at The Masters last week, the world number one is now following his schedule of last season by playing just three weeks later.
Woods, who finished fourth at Quail Hollow last season and triumphed in 2007, said on his website today: "I'm excited about competing. It's a wonderful venue and they always have a great field."
He can now be expected to be at the following week's Players Championship at Sawgrass, Florida, and then the Memorial Tournament at Muirfield Village, Ohio, on June 3-6. That was one of his seven victories last year.
Two weeks later comes the US Open at Pebble Beach and Woods has already confirmed he will be going back to the course where he had his amazing 15-shot victory in 2000, the biggest winning margin in major history.
"It's always been one of my favourite courses," said Woods of Pebble Beach. "I can't wait to go back."
Another of his favourites is St Andrews, not surprisingly given he won the 2000 Open by eight strokes and the 2005 championship by five.
The Old Course stages The Open again this July. Woods has not yet entered, but has another six weeks to do so.
After his final round on Sunday he was asked about his plans and commented: "I'm going to take a little time off and re-evaluate things."
While he added that he was disappointed not to have won a 15th major there he exceeded most expectations with an 11-under-par performance that would have taken the title in three of the past five years.
What did delight him was the response from the crowd. He admitted in advance that he was nervous about how he would be treated following his sex scandal, but the only real distractions were two planes that circled overhead trailing banners on the opening day.
The increased security around him, however, meant that the fans at Augusta were never likely to engage in heckling.
Only time will tell how he will fare at "normal" events, but the first test of that comes at Quail Hollow.
The event's executive director Kym Hougham said on the US Tour's website pgatour.com: "We are very happy to have Tiger coming back.
"Although we did not know if he was going to be able to make it this year, we have been preparing for another strong field and we are glad he will be a part of the Quail Hollow Championship again this year."
The tournament will also be Lee Westwood's first since he finished as runner-up to Phil Mickelson on Sunday.