Ishikawa in star Loch Lomond group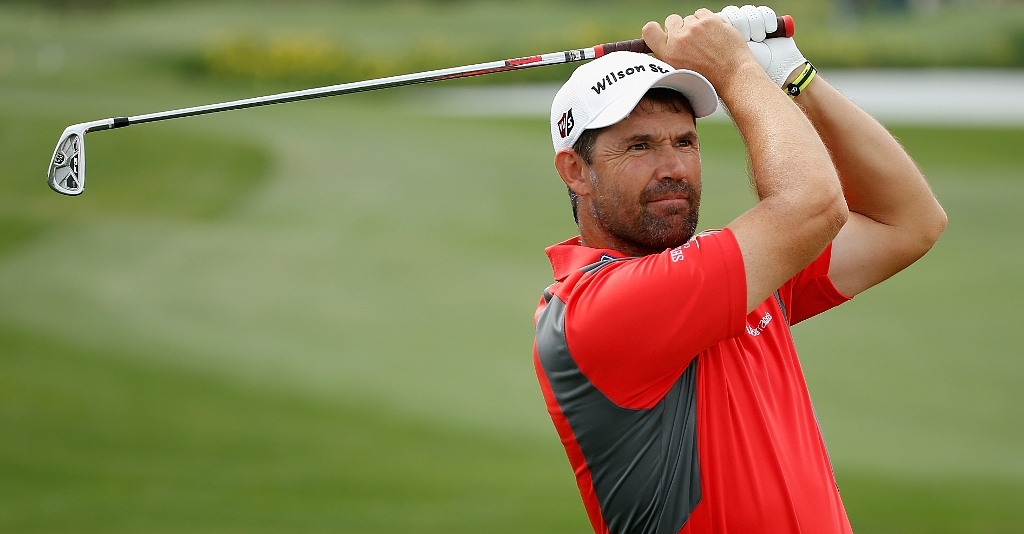 Japanese teenager Ryo Ishikawa will partner Phil Mickelson and Camilo Villegas in the first two rounds of the Scottish Open.
Japanese teenager Ryo Ishikawa, who made his Open debut alongside Tiger Woods and Lee Westwood last year, partners Phil Mickelson and Camilo Villegas in the first two rounds of the Barclays Scottish Open at Loch Lomond this week.
It is the perfect illustration of what a huge star the 18-year-old has already become in golf, even though he is not currently in the world's top 50.
Amazingly Ishikawa, known as 'The Bashful Prince' in Japan, already has seven Japan Tour victories to his name.
The first came when he was only 15 – and in May he shot an unbelievable 12-under-par 58 to turn a six-shot deficit into a five-stroke win at The Crowns.
"The dream of dreams" is how he described that round on Tuesday as he looked ahead to only his second tournament in Britain – followed, of course, by next week's Open at St Andrews.
Ishikawa, who missed the cut by two at Turnberry after scoring 68 and 78, said of his 58: "I don't know if I can do it again this week, next week, one year after, 10 years after or never.
"I just know that I have to make the effort and try every day."
The Scottish weather is something he still has to come to terms with, though.
"One moment you can be playing in shirt sleeves and be too hot, the next you have long sleeves and it is very cold," he said.
"Links golf is different to playing the courses in Japan. Playing the ball off the hard ground is very different, but it's good for me."
Mickelson will be trying to knock Tiger Woods off the world number one spot after spending more than 250 weeks in his career in second place. As the field stands he needs a top-two finish.
Northern Ireland's Graeme McDowell plays his first tour event since his US Open triumph, alongside South African Charl Schwartzel and Spain's Miguel Angel Jimenez, winner of the French Open on Sunday and late entry Ernie Els, meanwhile, will tee off with last year's US Open champion Lucas Glover and Spaniard Alvaro Quiros.