Ishikawa in driving license incident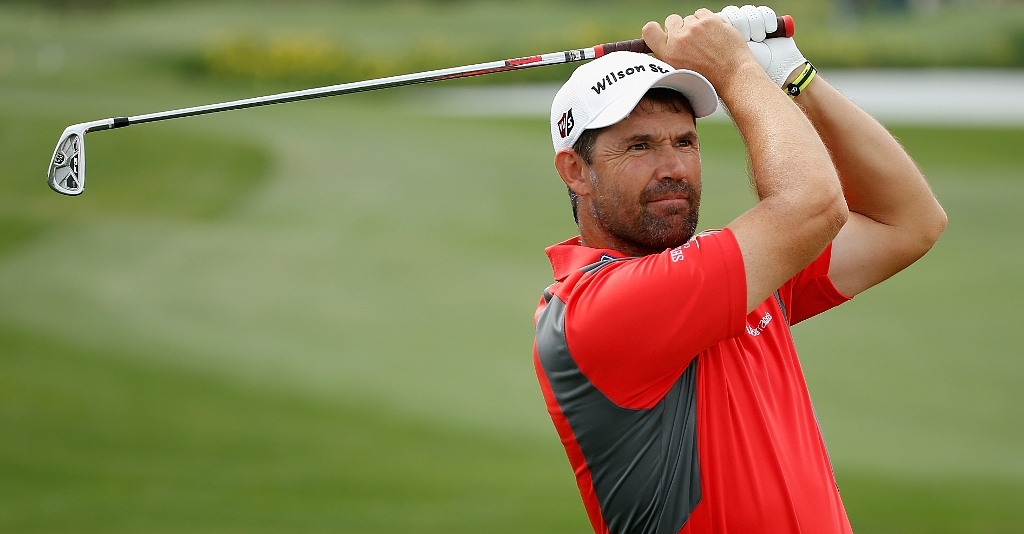 Ryo Ishikawa apologised this week for driving without a valid license before leaving Japan en-route to the US Open.
Ryo Ishikawa apologised this week for driving without a valid license shortly before leaving Japan to play in the US Open next week.
The hugely talented, teenaged Japanese golf star explained that a misunderstanding about the validity in Japan of an International drivers license obtained in the USA had led to him being questioned by the police after he was seen driving a silver Audi near his home.
The Japanese media reported on Wednesday that Ishikawa acquired both his US and international driver's licenses earlier this year while playing in some PGA Tour events in the United States where the minimum driving age is 16
He said he was unaware that he needed to be abroad for at least three full months to make his international license valid at home.
"It's my own carelessness. I'm very sorry for causing trouble to my sponsors and golf fans. I'm going to work hard as a professional golfer by raising consciousness," said the 19-year-old Ishikawa.
"I will try to finish high up at the US Open, but to tell you the truth, I'm not calm mentally right now. From now on I'm going to try and concentrate on playing golf," he added.
According to his spokesman, Ishikawa was questioned by police at his home on Thursday.
His father, Katsumi, has told local newspapers: "I thought I had confirmed that the license would be effective in Japan when we were in the United States, but it was not enough. It's good, though, to find out about our mistake before he caused an accident."
Ishikawa has been one of his country's hottest marketing properties since May 2007 when he became the world's youngest-ever winner of a men's event on a major tour by securing the domestic Munsingwear Open KSB Cup.
He was 15 years and eight months.
He can also boast of being the top money earner on the Japan Tour in 2009 and of stunning the world in May last year by shooting a record 12-under-par 58 when winning a Japan Tour event.
His sponsorship deals are reported to total in the vicinity of nearly 10 million dollars a year.