Ishikawa hoping to bounce back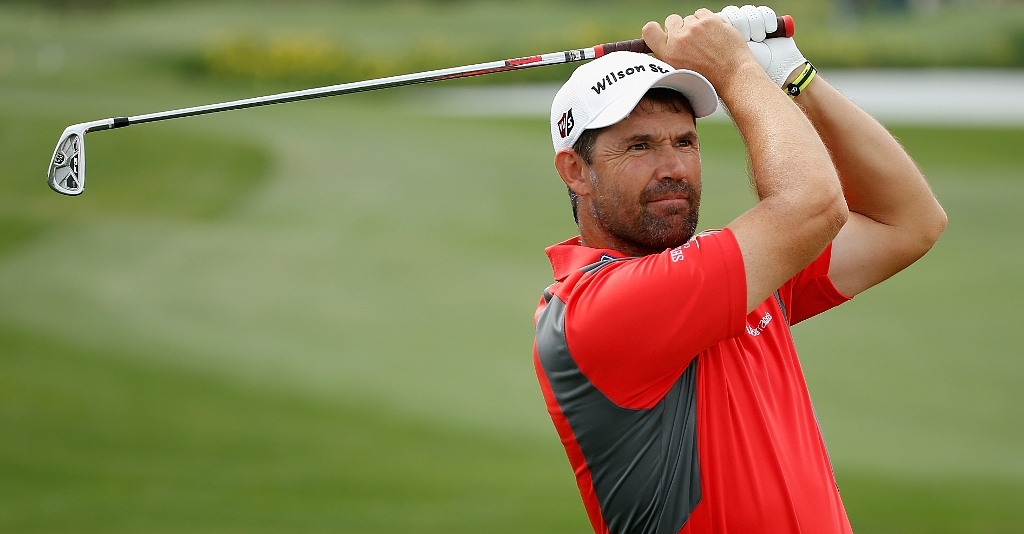 Japan's teenage sensation Ryo Ishikawa isn't allowing a recent dip in form to get him down.
Japan's teenage sensation Ryo Ishikawa isn't allowing a recent dip in form to get him down.
Considering that he is still only 19 years old, it seems a bit crazy to already be talking of a drop in form for a youngster that has already become the face of golf in Japan, but recent results have indeed been far from spectacular.
Ishikawa won three times on the Japan Tour last season, and has nine wins on that tour overall, but is yet to taste victory in 2011. At the Japan Golf tour championship earlier this year, he carded a 12-over-par 83 in the first round, his worst round of proffessional golf to date.
His sporadic appearances outside of Japan have also not gone to plan, with missed cuts at the Transitions Championship and Arnold Palmer Invitational.
When asked about his recent lack of form at the Foreign Correspondents' Club of Japan on Tuesday, he replied: "I knew that question was coming. It would be strange if it wasn't asked.
"Most of the problems stem from my putting and short game. There is no tournament this week so I'll have some good practice and hopefully I can put these past two tournaments behind me."
Ishikawa will play in the US open enxt week thanks to an exemption, and will be hoping to find some form in time for the event.
He was also asked about Tiger Woods' ongoing problems. He said it was difficult to watch his idol struggle
"I've always looked at him from the perspective of a fan," he said. "It's difficult for me to take this news as another player. I sure hope he recovers. I've always been awed by his ability and skill."
Back in March, Ishikawa announced that he would be donating all of his 2011 tour earnings, as well as additional donations of $1,200 for every birdie he makes during the year, to Japan's earthquake relief efforts.
"I want to do anything I can to help," Ishikawa said. "I visited an evacuee center and will make another trip up to the region in July."
On a personal front, Ishikawa would dearly love to become the first Japanese golfer to win a major, and of the majors, it's the Masters he'd like to win most.
Some feel that in order to achieve that goal, he will need to spend more time playing outside of Japan, but Ishikawa isn't convinced.
"At the moment, I don't feel a great urgency to go the U.S. permanently. Just because a player stays in Japan doesn't mean he can't win a major," he said.