Injury knocks out Anthony Wall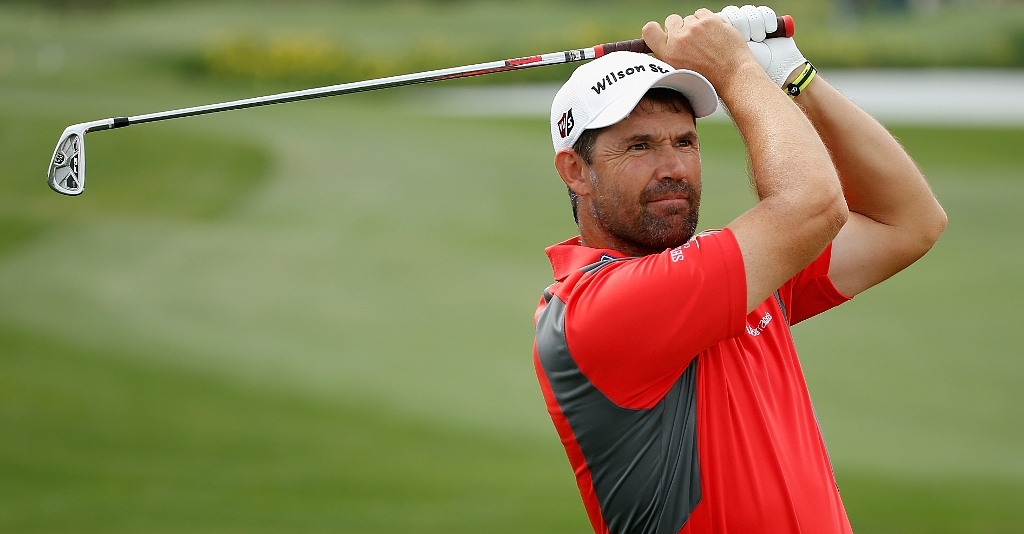 Injury has stopped Anthony Wall playing his singles match against Alvaro Quiros at the Vivendi Trophy in Paris.
Injury prevented England's Anthony Wall from playing his singles match against Spaniard Alvaro Quiros on the final day of the Vivendi Trophy in Paris today (Sunday).
Wall had injured his shoulder on Friday afternoon and did not play in either session yesterday, but it was hoped lengthy physio would get him back inton shape for today's final round of singles.
It didn't – and under the rules of this reletively new event between Continental Europe and Great Britain and Ireland, a half point for each team was agreed to with Continental captain Thomas Bjorn then to decide which of his players should sit out the singles.
Bjorn went with Quiros so that there would be no need to rejig his other combinations.
The half to each side left Britain and Ireland 13-6 ahead and needing only 1½ points from the nine remaining games to win for a fifth successive time.