IJP Design offer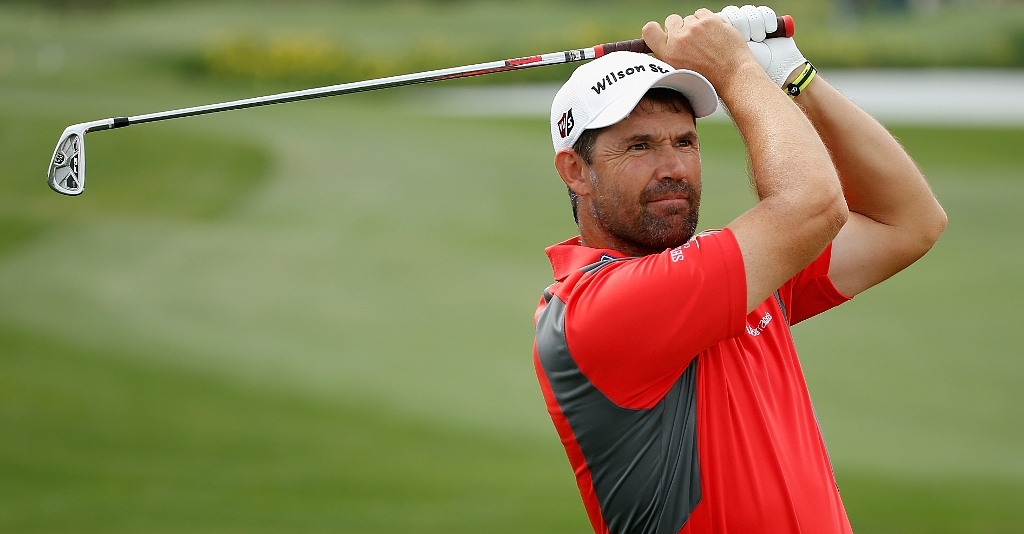 Need to spruce up your golf wardrobe? Golf365 has a great IJP Design offer.
If you are looking to spruce up your golf wardrobe for the winter, or maybe need a present for a golfing father, son or husband, Golf365 has a special offer that fits the bill.
Ian Poulter's very own IJP Design is giving Golf365 readers 10% off their stunning range for today only (Thursday 24th November).
Eight years on from Poulter's first sketched ideas, and four years on from launch, IJP Design has proved successful all around the world and is worn by Poulter himself, as well as young stars Gary Boyd on the European Tour and Bud Cauley on the PGA Tour.
Poulter's mantra is 'Look good, feel good, play good' and you can follow his lead by wearing yourself, or buying for a friend or relative, a stylish piece of clothing from Poulter's quality, unique and exciting brand, which perfectly fuses functionality with fashion.
The signature tartan trousers – £99.95, belts ranging from £69.95 – £89.95 with interchangeable buckles at £19.95 – £39.95 each for the perfect stocking filler and crest pique shirt – £39.95 are just some of the goodies available.
For those braving the winter conditions the water repellent windblocker jumper – £99.95, sports gilet – £79.95 and textured tartan stripe hat – £19.95 are essential to for those wet weather days. And for those occasional sunny days on the course an IJP Design visor – £12.95 is perfect.
The winter collection includes the best-selling Black Tartan waterproofs, the berry tones of the this season in the Signature range, the chic and elegant fashion range and the eyecatching edge of the sports range.
Have a look at the accompanying gallery to check out Poulter modelling his designs and to claim the 10% off simply enter the checkout code 'IJP14365' when you visit the website.
Remember though – the offer ends 00.00 GMT 25/11/11.