Iceland volcano trims Ballantine's field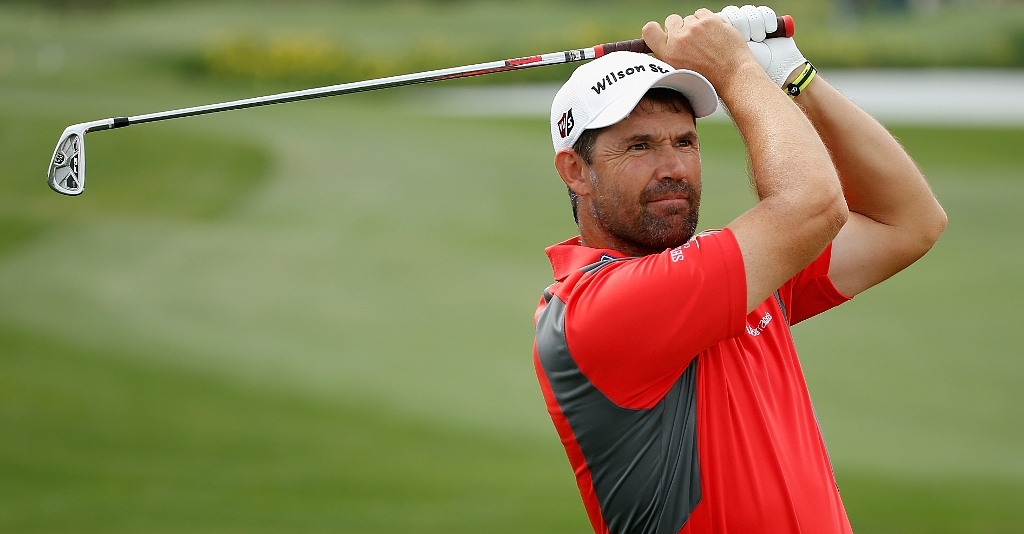 Volcanic activity has forced nearly a dozen players to withdraw from this week's Ballantine's Championship.
Miguel Angel Jimenez and at least 10 other players have been forced to withdraw from this week's Ballantine's Championship due to the volcanic eruption in Iceland.
Because of the giant volcanic ash cloud spewed out by the volcano over much of continental Europe, severe flight restrictions have been imposed on most nations of this region, making it virtually impossible for players from Europe to make it to Jeju Island in South Korea for this week's European Tour event.
Recent worldwide winners Ernie Els, Anthony Kim and YE Yang, who will headline the Ballantine's Championship, have fortunately all managed to make it to Jeju Island in time.
Els and Kim, a Korean-born American, flew straight from the US over the Pacific Ocean to avoid the ash cloud aviation experts insist can severely damage jet engines, and Yang made the short journey from Shanghai where he won the Volvo China Open on Sunday, without any problems.
In the meantime this week's European Challenge Tour event, the Moroccan Golf Classic, has had to be cancelled which, in doing so, has wrecked the plans of a group of American players from the eGolf Professional mini-tour who had hoped to play in it.
The North Carolina-based mini-tour had made an agreement with the European Tour and the Moroccan Golf Classic for exempt invitations to be granted to a number of their EGolf Tour members.
With many of its players opting to make the journey to the Spanish venue by road instead of by air, this week's Ladies European Tour (LET) event, the Comunitat Valenciana European Nations Cup, is not going to be cancelled, however.
England's Melissa Reid, for example, made the drive from Sheffield in England while Ursula Wilkstrom drove all the way from Finland, a marathon round trip that will eventually cover roughly 4,000 miles.