I've wasted two years – Steve Williams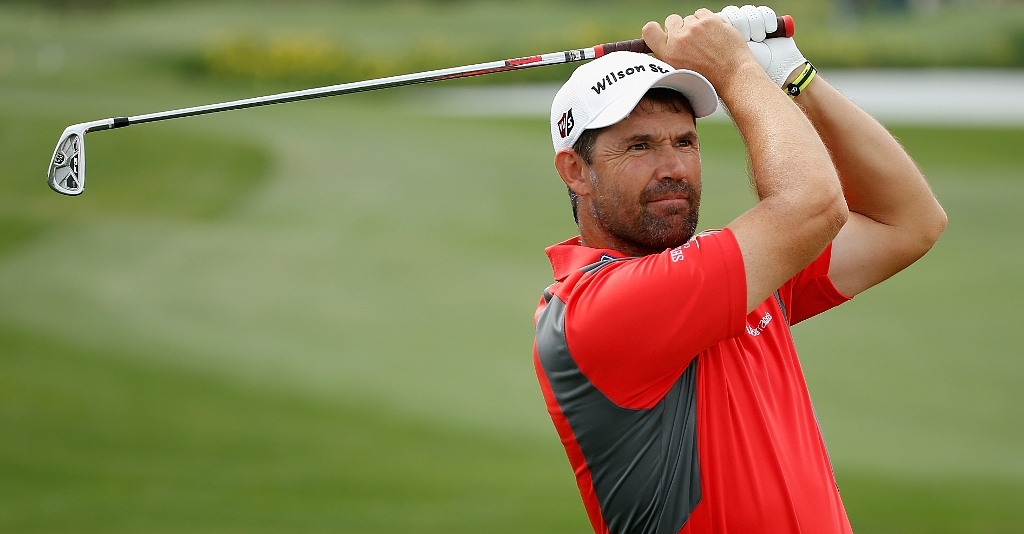 In his latest interview, axed Tiger Woods caddy Steve Williams says his loyaly has cost two good years of his life.
Steve Williams, the New Zealand caddy unexpectedly dumped by Tiger Woods, claims in his latest interview, that he has effectively lost two years of his life by staying loyal to a man who has just fired him.
This because, the New Zealand Herald reported on Thursday, Woods had been out-of form and often incapacitated during this period and in the circumstances he had been shocked at the timing of Woods's decision to axe him.
Williams told of how the current World No 20 had taken him aside two weeks ago after an American golf tournament and told him he was fired.
"Sometimes you get an inkling that something's going to happen … And I basically didn't have much to say to him. I was somewhat in a state of shock, but I just listened to what he thought," Williams told the Herald.
"I didn't agree with what he was telling me, but at the end of the day that wasn't going to make a difference so I just took it on the chin," said Williams who had carried Woods's bag in 250 tournaments that had produced 72 wins, 13 of them in the majors.
In the circumstances, said Williams, 47, he had been shocked at being axed and "extremely disappointed" by the decision.
"Realistically I could look back, and say I've wasted the last two years of my life because he's played infrequently, he's been injured and played poorly. I was prepared to hang in there through thick and thin so I find the timing extraordinary."
Woods has not won a major since the 2008 US Open or any other tournament since 2009 and his world ranking has fallen to 20th.
In the past 20 months Woods has changed swing coaches, lost four major sponsors, divorced his wife and has now dumped his caddie as he seeks to find a way back to the top.
Williams suspects that Woods fired him because he was not playing as well as he could and wanted some fresh ideas in his camp.
"I understand that's part of the game … To be let go after staying incredibly loyal during the most difficult time in his life and then for him to decide that he needs a change, I think that the timing has been very poor."
Both Woods and Williams kept mum about the split for two weeks until after the 140th Open, so as not to upset Adam Scott who, until then. had been employing Williams on a temporary loan basis. They two will now work together on a permanent basis.
Williams said his long friendship with Woods had since become very strained. They have not spoken since Woods informed him that his services would no longer be required
"When Tiger went through the Tiger scandal, as it's known, I was obviously very disappointed in him, as everyone was. Obviously I lost a tremendous amount of respect for him … and I told him that he had to earn back my respect. Whatever respect he may have earned back, he's just lost."
Williams once more insisted in his interview with the Herald that he "had no idea" about Woods' numerous extramarital episodes which were only came to light after his late night car crash outside his home in Florida late in 2009.
"I had no idea what was going on and that was the hardest part … it was a difficult time. I'm a straight-up person, I'm a loyal person – if I knew something, then I'd say I did."
Williams has been working with Scott for three weeks.
"Hopefully we'll see some great results for Adam," he said. "I've turned the page and won't look back."