I'LL SAY IT AGAIN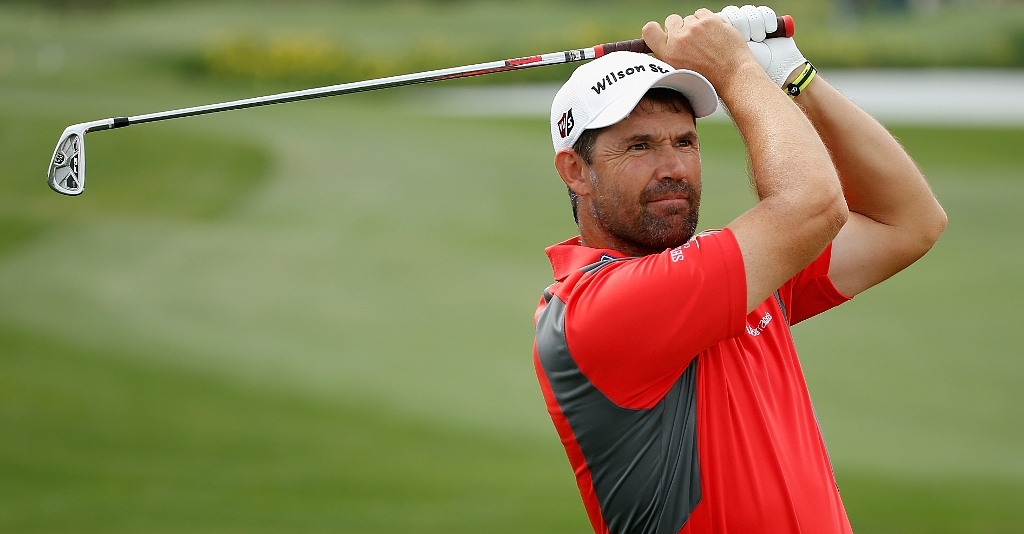 I've said it in my blog today and I'll say it again. Only Tiger Woods' remarkable record-breaking, stand-out triumph in The Tour Championship helped save the inaugural FedEx Cup.
Otherwise the new competition could hardly be described as an unqualified success.
It's going to need a whole lot of work if it's going to keep the game's big guns in it while simultaneously producing the kind of excitement and drama which have for long been associated with the 'play-offs' in other top sports.
I won't repeat the points I made in my blog, but I would like to endorse the wise suggestion made by Bear179 in our most recent readers letter to be published.
He says: "Perhaps the FedEx playoffs should consist of only 3 events – two initial 'field cutting' events plus the final Tour Championship, with a week off before the final showdown. This would help address the unrealistic schedule to some extent.
"Also, I think the final playoff event would be more interesting if more of the field had a chance of winning the cup. What about a re-set of points again after the first two playoff events in a similar way to the post-season points reset?
"That would still give the better players in the first two events a solid head start but allow for some others to still have an outside shot at it…
Good suggestion Bear179
What do you others feel? Any other ideas?
Cheers
Neville Leck