Hunter's caddie arrested in Florida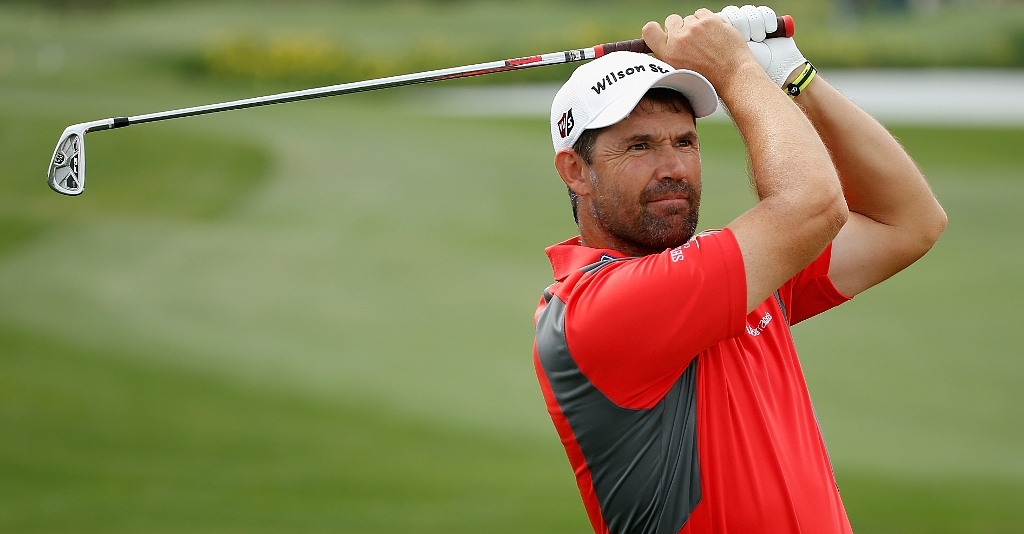 Hunter Haas' caddie, David Streza, was arrested on Friday after he had completed the second round at the Honda Classic.
(Editor's note: Yesterday this story incorrectly ran with a photograph of Bill Haas instead of Hunter Haas. We apologise for any confusion caused.)
Hunter Haas' caddie, David Streza, was arrested by Palm Beach Gardens police on Friday afternoon after he had completed his caddying duties in the second round of the Honda Classic.
Haas said that he was informed by police on Friday afternoon that there was an outstanding warrent out for Streza for a probation violation, and that he would be taken into custody.
"Apparently my caddie had a warrant for his arrest that goes back to last year," Haas said. "He probably knew he needed to take care of it, and I think he just failed to take care of it."
On-site PGA Tour security were informed of the situation on Friday and persuaded officers to hold off on the arrest until Haas had finished his second round.
Caddie Joey Damiano took over for Streza on Saturday, but was almost forced into duty on Friday when police officers were intent on arresting Streza on the golf course.
"They just told me something was going to happen and asked would you help out and work," Damiano said.
Haas was, unsurprisingly, a little bit disconcerted after the incident, and is eleven shots off the pace heading into the final round.
"Its not easy switching caddies … let's take every pro out here and just shuffle up all the caddies and see how they do – see how they deal with it," Haas said after his round on Saturday.
"I've got to go on and do what I'm supposed to do. I've got to play golf, and I can't worry about what's going to come out of his problems."
Haas will be playing in Puerto Rico next week, and will still decide on who he will have working alongside him.
"Apparently, it's serious enough that I'm going to have to find a caddie," Haas said. "I might take Joey. I don't know."