Hull secures 'overwhelming' victory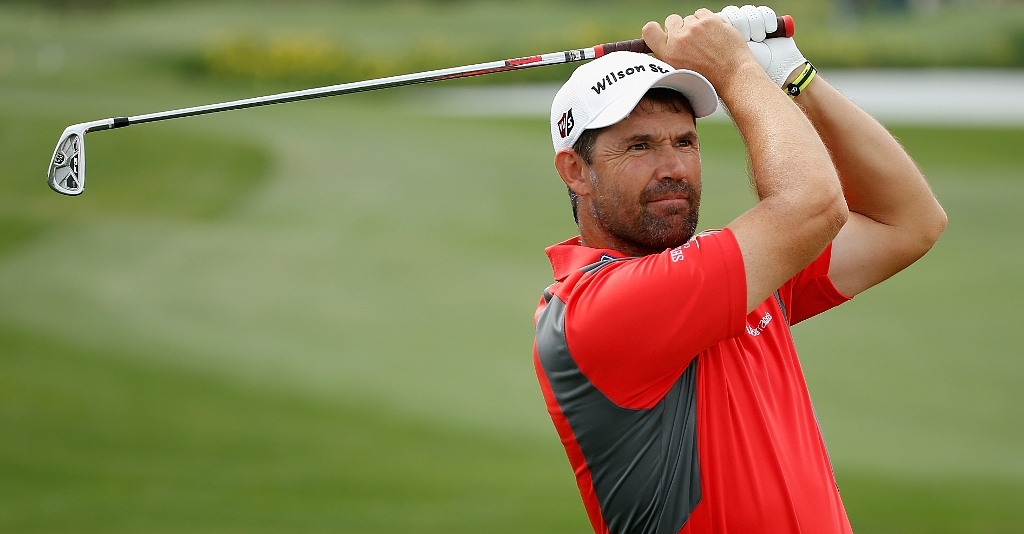 Katherine Hull came from behind with a third-straight five-under-par 67 to edge home in the Navistar LPGA Classic.
Katherine Hull came from behind with a third-straight five-under-par 67 in Sunday's final round to win the Navistar LPGA Classic in Prattville, Alabama by a shot.
The Australian, who trailed US No 1 Cristie Kerr by three shots going into the final round, picked up four birdies on the back nine to finish on 19 under and edge out American young gun Brittany Lincicome by a shot.
Hull carded five birdies in total in her bogey-free round. Indeed, she did not drop a single shot after the opening round.
Describing her victory, Hull said: "It's a little overwhelming, actually. It probably won't hit me until later.
"You just get so focused on executing and just finishing that you don't think about anything else. I'm definitely on a high right now, and probably won't come down for a while."
Against this Lincicome posted a 65 with just one bogey against eight birdies, including five on her first eight holes.
Kerr and South Korea's Na Yeon Choi finished in a tie for third on 17 under.
Choi shot a 69 with four birdies and a bogey, while Kerr could only follow up her rounds of 65, 67 and 67 with a level-par 72 in which she nullified her two birdies with two bogeys.
"Today things didn't go my way," a clearly disappointed Kerr said..
"If I had played half as well as I played the first three days, it would have been no contest. An even par is like shooting over par on this golf course."
Lindsey Wright, whose 63 featured five birdies in the first six holes, Amy Yang, who closed with a 66, and Se Ri Pak, who shot a 69, all finished on 16 under.
England's Karen Stupples shot a 70 to finish five under and in a tie for 46th, along with Becky Morgan of Wales who closed with a 72.