Hugo has a mountain to climb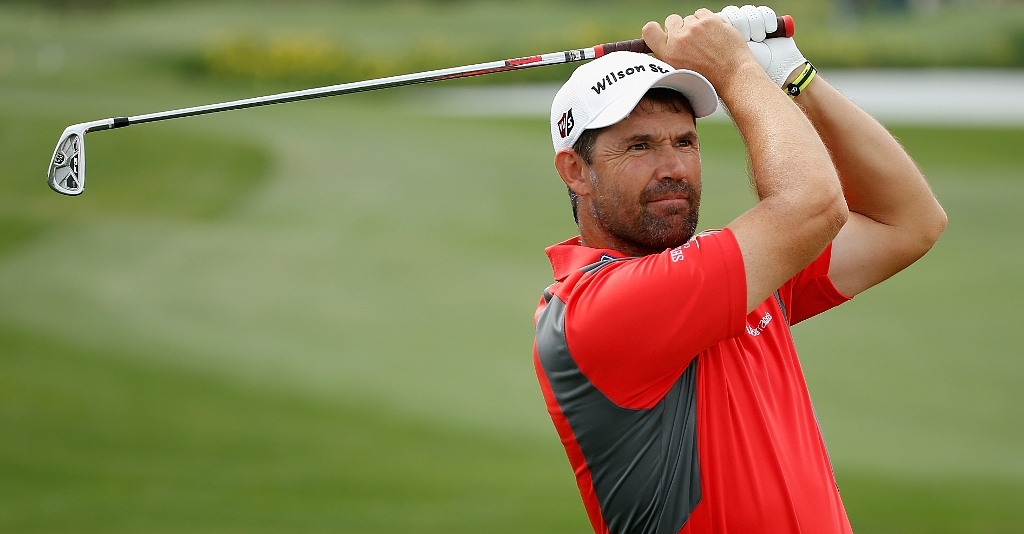 Jean Hugo can expect to end a prolific Vodacom Origins of Golf series on one of the toughest golf courses in Africa.
Jean Hugo will hope to end another prolific season on the Vodacom Origins of Golf series with a victory in The Final at the Legends Golf & Safari Resort this week.
He faces a course that is a beast in every respect, but that is too his liking
Hugo has already won twice in the series this year, in Pretoria and Knysna. And of the other three events to date, he's finished third, fifth and 14th.
His love of this series and the courses that host it is reflected in the six titles he's won on it since it teed off on the Sunshine Tour in 2004.
"I like the courses on this series because they are usually tough and you have to knuckle down if you want to lift the trophy," he said.
A win on this magnificent course in the shadow of the Hanglip Mountain in the northern bush veld region of South Africa known as Limpopo would earn him what some would consider a rightful place in the history of the series as one of only three players to have won three times in one season.
To date, Thomas Aiken and Brandon Pieters are the only three-time wimners
As the final event on the six-tournament series, this week's field features all but one of this year's champions.
Adilson da Silva has withdrawn to compete in South America as he looks to earning a place in the Brazilian golf team to play at the Rio de Janeiro Olympics in 2016 .
The field at The Legends this week will face a stern challenge on this par-72 layout, where each hole was designed by 18 individual golfers, including Retief Goosen, Trevor Immelman, Sergio Garcia and Justin Rose to name a few.
It's billed as the longest par-72 golf course in the world.
This week it will play to roughly 6 744 metres (7,375 yards), but is able to be stretched well beyond this with variable tee options.
The opening five holes are all a massive challenge.
The first is a par-five that plays around 526 metres (575 yards) for the professionals, followed by the roughly 418 metre (457 yards) par-four second and third holes, an 182-metre (199 yards) par-three fourth and a 448-metre (490 yards) par-four fifth hole.
"We call that 'The Stretch'. It's the toughest opening five holes of any course in the world," says golf director David Riddle.
"If you can step onto the sixth tee box at level par, it will make you feel like a king and you'll be ready to tackle the rest of the course.
"I think a winning score of around seven or eight under would be a good effort this week."