Hugo could be unstoppable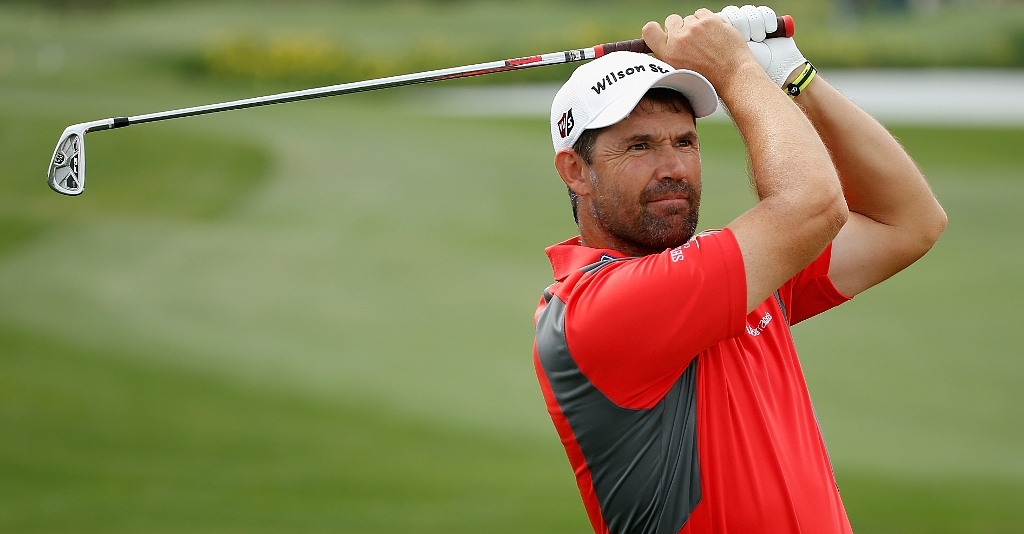 Overnight leader Jean Hugo has held onto his lead at the Stellenbosch stop on the Vodacom Origins of Golf Tour.
Louis Destroo, the director of golf at Stellenbosch Golf Club, could only shake his head as he watched Jean Hugo sign for another bogey-free round and a three-stroke lead.
Hugo had just played in the second round of the Stellenbosch stop on the Vodacom Business Origins of Golf Tour and was looking about as invincible as you can get heading into Friday's third and final round.
"He's been doing that since we were kids," said Destroo, who was one of Hugo's childhood friends at a time in the lives when they played the DStellenbosch course on most afternoons after school.
With a flawless 67 to follow on from his opening 66, Hugo is one round away from a fairytale victory at a club where, as he was known as a boy with a talent for all sports, but with a particular affinity for golf.
Shaun Norris and Jacques Blaauw are his nearest challengers on eight under following impressive rounds of 64 and 65 respectively, while Thabang Simon and Louis de Jager are on seven under.
But playing his 'home' course and in this kind of solid form, Hugo will be a hard man to beat in the final day.
"I wasn't hitting it that well, but I hit it in the right spots where you should be on this course," Hugo said.
"The par fives bother me a bit. I'm only two under for the eight of them. So it could've been better, but 11 under is still a good score."
Hugo is certainly aware of the expectation for him to produce the victory this club so desperately wants from him this week.
And there is bound to be a big local gallery following him on Friday, including Destroo, who remembers this Hugo kid chipping in a field near his home before deciding to join them on the golf course.
"Before we knew it he was down to a scratch in a ridiculously short time."
With a more modest upbringing than his friends, Hugo started playing with a motley collection of clubs.
"Every second club in his bag was a different make, and he had this old Bobby Locke two iron which he absolutely loved. His bag was also this old, torn white thing.
But it never stopped him from beating us all and winning everything in sight as an amateur."
Destroo also remembers how Hugo would pull off some unbelievable shots on the driving range. There was a hint of that on Thursday as well.
On both the par-four 17th and third holes he almost holed his second shots, with the ball stopping inches from each of the two holes
There is no doubt that Hugo is enjoying reacquainting himself with one childhood friend in this golf course.
And there are a few others who'd love to see the former boy with the Bobby Locke two iron beat everyone in sight again.