Hugo blitz leaves Schwartzel trailing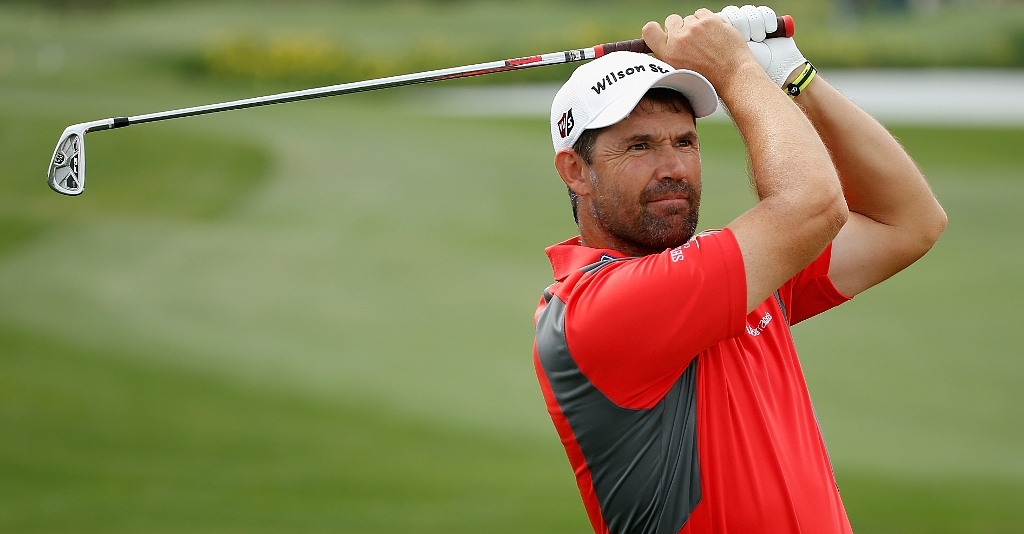 Jean Hugo matched a course-record with a blistering 10-under-par 62 to win the season's first Vodacom Origins of golf event.
Jean Hugo has matched the course-record with a blistering 10-under-par 62 to win the season's first Vodacom Origins of golf event.
This at the Gardener Ross Golf and Country Estate near Pretoria – and he did it in the face of a stern challenge from World No 22 Charl Schwartzel.
Schwartzel, indeed, looked ready to take the title when he led by all of three shots heading into the final round of this 54-hole Sunshine Tour event and then came out playing a classy brand of golf that would ultimately give him a closing 5-under 67.
Unfortunately for Schwartzel it was never going to be enough after book-end bogeys at the third and the 17th left him one shot adrift.
Both Schwartzel's bogeys came on par-threes, and typified his own concerns with his game: His putting is not as precise as the rest of his game at the moment, even though there were moments when it looked impressive.
Hugo's putting, on the other hand, was always impressive, and that was underlined in no uncertain fashion on two consecutive holes in particular:
First he saved par with a downhill slider of 12 feet on the 14th and then, after his three-wood approach to the 15th nestled on the edge of the green, he stepped up and confidently sank a looping 40-footer for eagle.
It was at that point that the amazing charge he had launched looked as if it would be enough to reel in and overtake Schwartzel – despite the fact that he too made a birdie on 15.
But, when Hugo hit his tee shot to within six feet and made birdie on 17, Schwartzel's swing seemed to have deserted him and he left his tee shot well short and three-putted for bogey on the same hole.
Neither player was able to birdie the 18th, but Hugo's 25-footer came closer, and when Schwartzel's 20-footer slid five feet past, Hugo had won his third Vodacom Origins of Golf title.
"I started off with Arabella and then I won at Selborne two years ago and now this one," he rejoiced.
"I think Charl struggled a bit on the greens earlier on while I seemed to read a lot of them perfectly," said Hugo, who spent a lot of the break at the end of the summer practicing – some of the time at Gardener Ross.
"I have played a lot here with Kevin Stone and his son Brandon and a few other pros, so we tend to be more comfortable on courses like this that are so true on the greens especially."
James Kamte also came to light with a charge, making seven birdies and a bogey in his six-under 66.
He occupied third place on his own, four shots behind Schwartzel.
Titch Moore carded a 69 to take fourth place, and Jaco Ahlers, Jaco van Zyl and second round leaders Vaughn Groenewald and PG van Zyl shared fifth.