Howell hoping for kick-start in Joburg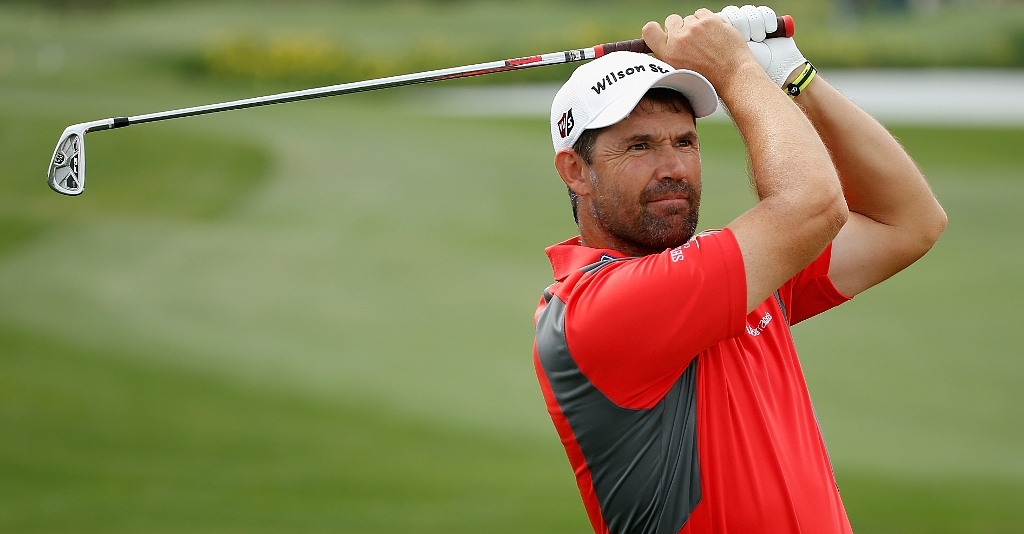 Englishman David Howell's latest attempt to re-ignite his career is set to begin in this week's Joburg Open.
David Howell's latest attempt to re-ignite his career will begin in the Joburg Open at the Royal Johannesburg and Kensington club.
World number nine only four years ago – he beat Tiger Woods in Shanghai and blew away Europe's best in the PGA Championship at Wentworth – Howell then suffered injuries and a total loss of form.
He went from third on the Order of Merit to 142nd the following season and, after showing signs of a revival in 2008, including a seventh-place finish at The Open, endured an even worse run last time.
The 34-year-old from Swindon, a member of two winning Ryder Cup teams, missed the cut in 18 of 27 events to be 156th on the money list and ended the campaign commentating on the Dubai World Championship rather than playing in it.
"In 2006 I had a chance to win the Order of Merit – I felt invincible," he said.
Regrettably perhaps, Howell felt the need to try to improve his swing, but then suffered back and wrist problems which put a real dent into his hopes of staying among the game's elite.
He starts his season 357th in the world and with only one more year to run on the five-year exemption he earned for winning the PGA Championship.
Scotland's Paul Lawrie, meanwhile, has now used up his 10-year exempt spot for becoming Open champion in 1999 – he remains the last European to win the event – but kept his place on the circuit by finishing 82nd on the money list last season.
His last victory was the Wales Open eight years ago, but he was third in the Johnnie Walker Championship at Gleneagles in August and will make his 2010 debut today also looking for more of his old form.