How To Silence Your Critics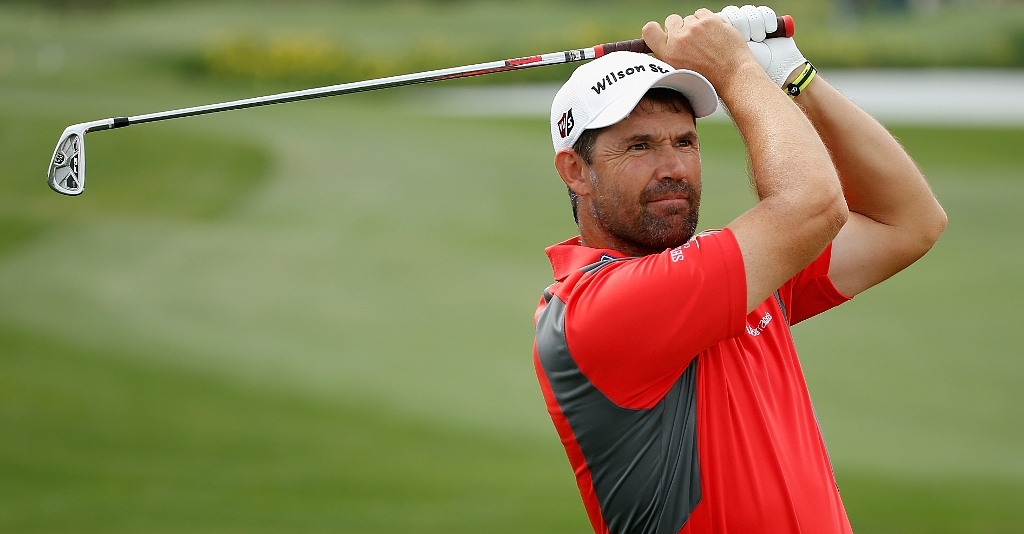 What's the best way to respond to being voted as one of the PGA Tour's most overrated players? By winning the Players Championship, of course, which is exactly what Rickie Fowler did on Sunday.
It certainly was an up-and-down week for the 26-year-old American, who would have woken up to the news last Monday that his fellow Tour professionals had voted him, along with England's Ian Poulter, as the player least deserving of his hype and reputation.
That news must have stung, and after claiming a dramatic play-off victory over Kevin Kisner and Sergio Garcia at Sawgrass on Sunday, Fowler admitted it had given him extra motivation heading into the year's unofficial "fifth major".
To be fair to Fowler's peers, perhaps there was some validity to their claims. After all, prior to Sunday's victory, Fowler had only one PGA Tour victory to his name, and only two professional victories in total. Not exactly all that much to get excited about over the course of a six-year career.
Fowler frequently found himself in the running at tournaments, even big ones, but winning them proved to be a much harder task.
"I was always looked at as only having one win on tour, and I always felt that I needed to put myself in position to win more often, and I did that last year," Fowler said. "I wasn't able to end up as the last guy standing. It feels good to be back in that position, and I'm hoping to be back in the same position more often."
Fowler refused to gloat in the wake of his victory. The most he would do was admit that the poll had given him a "kick in the butt".
And what a kick it was. Fowler played exceptionally on Sunday, producing a grandstand finish to earn his place in the three-man play-off.
After a bogey at the 10th, he birdied the 13th and 15th, eagled the 16th, and then produced further birdies at the iconic island green 17th and the closing 18th. He made up six shots in just six holes to finish in a tie for the lead with Garcia and Kisner.
Over the course of the four-hole play-off, he twice returned to the 17th and its imposing island green – and twice birdied the hole.
Garcia and Kisner simply couldn't match that kind of rampant scoring.
"Obviously, he's not overrated," Kisner said. "I think he proved that today."
Fowler's finish caught everyone by surprise, not least of which his family, who were already on their way to the airport, having spent the week at Sawgrass, when a text message alerted them to the fact that he was making waves over the closing holes.
"It got a text saying Rickie just stuck it to 2 feet at the 16th," said his mother Lynn. "We figured we should get back."
Fowler's mom and sister arrived back at the course just in time to watch the play-off, and they were richly rewarded for making the trip.
Now, with top-five finishes in all four majors last year and his name on the Players Championship trophy, Fowler probably won't have to worry about being called overrated any time soon.
"If there was any question," he said when asked about the poll for the umpteenth time, "I think this right here answers anything you need to know."