HOW THE RYDER WEEK HAS UNFOLDED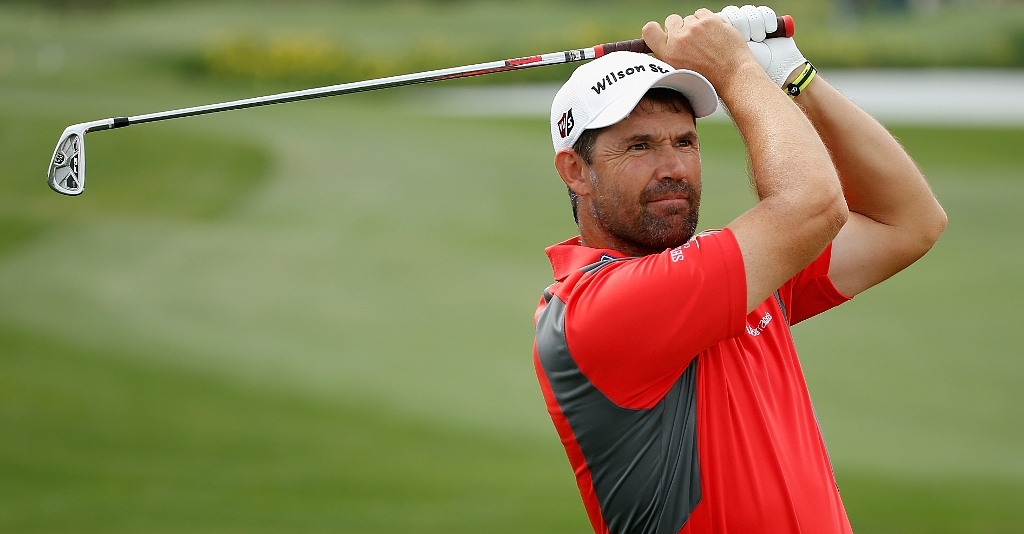 Here in a nutshell, is a day-to-day record of the feature events which have highlighted the 37th Ryder Cup matches at Valhalla
SUNDAY – The remnants of Hurricane Ike bring 90mph winds, killing two people in the Louisville area, knocking power out for around 250,000 Kentuckians for more than 24 hours and at Valhalla blowing a TV tower onto the 12th green. Relief all round that it did not come during the match.
MONDAY – Nick Faldo flies out with his team, or rather only seven of them. Sergio Garcia, Justin Rose, Ian Poulter, Henrik Stenson and Paul Casey were already in the States. Paul Azinger greets them and says such nice things you would think he was Europe's captain.
TUESDAY – Faldo gathers his side on the first tee at 8am and talks them through what to expect. Then they practise for almost seven hours in threes. Europe's Junior Ryder Cup team are thrashed 22-2. Azinger talks again about possibly pairing local duo Kenny Perry and JB Holmes.
WEDNESDAY – Out on the course, Faldo is pictured with a piece of paper with the players' initials on. He pretends it's their "sandwich list", but eventually admits he has been caught out. It's gala dinner night, but the players are not there for the meal and many VIPs are unhappy.
THURSDAY – Muhammad Ali visits Valhalla, is pictured with both teams and reduces Faldo to tears. Europe's leader still appears to be in a emotional state at the opening ceremony, where he rambles on and on. Azinger does better, but at a later downtown rally he tells fans they can cheer when putts are missed.
FRIDAY – Europe are quickly up in all four foursomes games, but the session swings around to the States who take it 3-1 and by the end of play they are three points up. Oliver Wilson does not get a game and Faldo then leaves out Garcia and Lee Westwood despite the former being unbeaten in foursomes and the latter equalling a cup record with 12 games unbeaten.
SATURDAY – Wilson holes from 28 feet at the 17th as he and Stenson beat Phil Mickelson and Anthony Kim from four down. It's back to 7-5 and then, without Padraig Harrington, 9-7. Controversial wild card Poulter wins with both Rose and Graeme McDowell, his pitch-and-putt closing birdie giving him three points out of four.