How bad is Tiger's neck injury?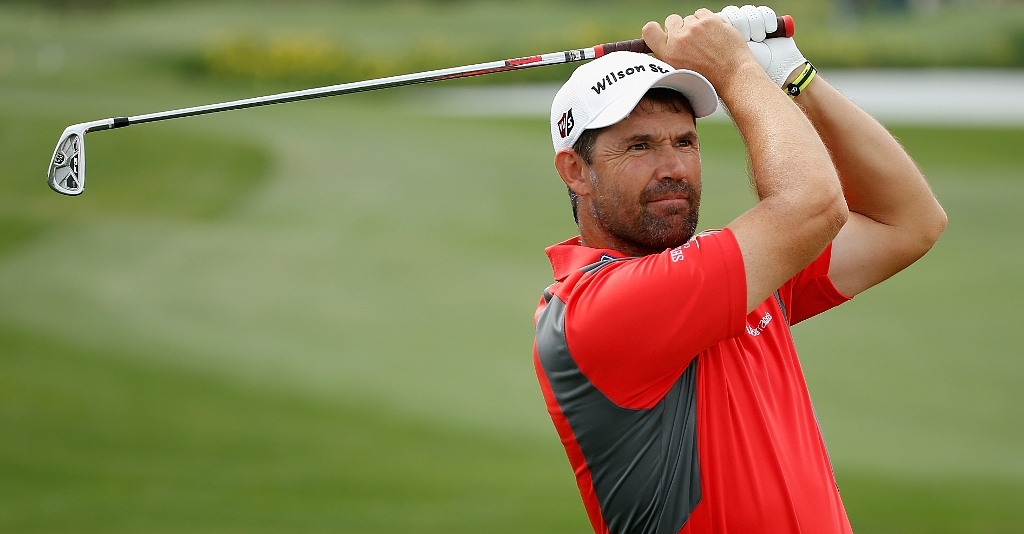 Tiger Woods will presumably let the world know through his website the result of a scan on his neck injury.
Tiger Woods will presumably let the world know through his website the result of a scan on the neck injury that led to him pulling out of his third comeback event at Sawgress on Sunday.
His surprise exit from The Players on the seventh hole in Sunday's final round is the first time he has not been able to complete a professional tournament.
And this brings a new problem into his life – is anyone going to believe what he says any more?
Last Friday, just about the time when he was rumoured to have been served with divorce papers by his Swedish wife, Woods was asked if he had any issues with his fitness.
"No, zero. Absolutely 100 per cent," he replied.
Fair enough if the neck problem then cropped up after that, but after quitting on Sunday Woods told a different story.
"I've been playing with a bad neck for quite a while," he said.
"They want me to go get a picture on it next week. I might have a bulging disc.
"I've been playing through it. I can't play through it any more. I'm having a hard time with the pain – there's tingling down my fingers.
"Setting up over the ball is fine, but once I start making the motion it's downhill from there."
He added that it was hurting him on the "backswing, downswing, follow-through," yet playing partner Jason Bohn was unaware of anything wrong. He thought it might have been wrist trouble that brought the sudden retirement.
Mystery surrounds Woods in so many ways, from the sex scandal which forced him into hiding and eventually therapy last November to the revelation on his return at The Masters last month that he had torn his Achilles tendon over a year earlier.
That, for some bizarre reason, was kept quiet throughout last season.
This was the first time in his professional career, though, that he had not completed a round.
Even when he had a busted knee and two stress fractures in his leg at the US Open in 2008 he battled on not only for all four days, but also in a fifth play-off round and then an extra hole on top of that as well.
Woods won there, of course.
This time, though, he was two over par for the day, two under for the tournament and down in 51st place.
Having missed the cut by eight in Quail Hollow the previous week this was also the first time he had finished outside the top 30 in two successive events.
All being well, he will be expected back to defend his Memorial title at Muirfield Village on June 3-6, followed by the US Open at Pebble Beach two weeks later.
But, not for the first time and almost certainly not for the last, there is a question mark over when he will next be seen in action.
For the time being, though, he still holds the world number one position.
Phil Mickelson needed to win at Sawgrass to topple him, but the Masters champion faded with a closing 74 and finished 17th.