Hot putter helps put Trish four clear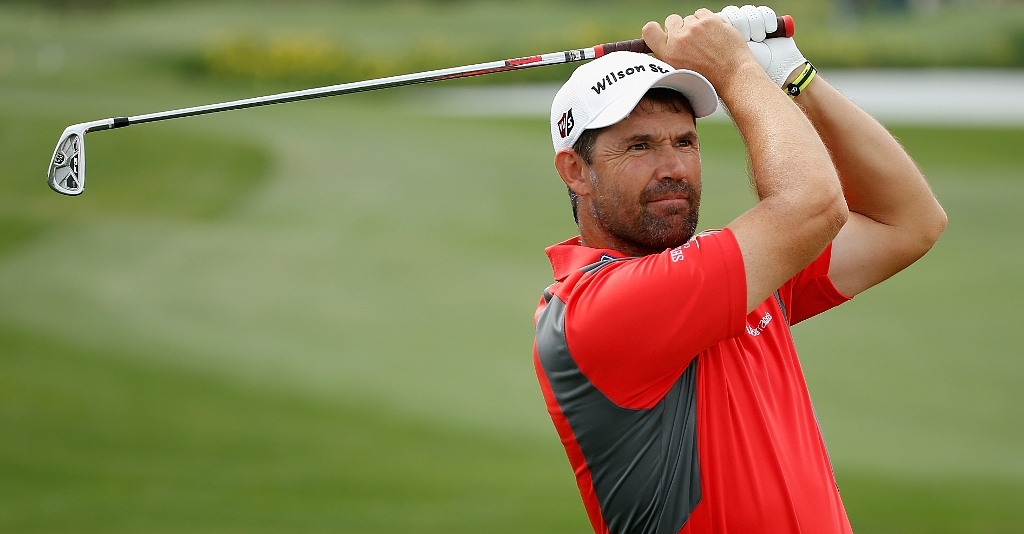 England's Trish Johnson leads by four strokes heading into the final round of the LET's Open fe France Feminin.
Trish Johnson's hot putter took her to a blistering nine-under-par 63 and helped put her into a four-stroke lead at the Open de France Feminin in Paris on Saturday.
The two-time champion kickstarted her round with an eagle at the par-five third, then fired seven more birdies in rocketing to 16 under par for the tournament.
That put her four ahead of Germany's Caroline Masson, who shot a 69, while England's Laura Davies, co-leader alongside the Masson overnight, was two stokes further back in third after a 71.
Johnson said: "It's definitely the best putting round I've ever had in my entire life. I hit one poor putt on the first and every other putt pretty much I holed, all the way around. I had 24 putts.
"Every other putt I hit for 17 holes was about as good as it gets. Tee to green, not bad, not the best ever. I think I hit 14 or 15 but when you putt like that you're going to have a low number.