Home favourites set for Africa Open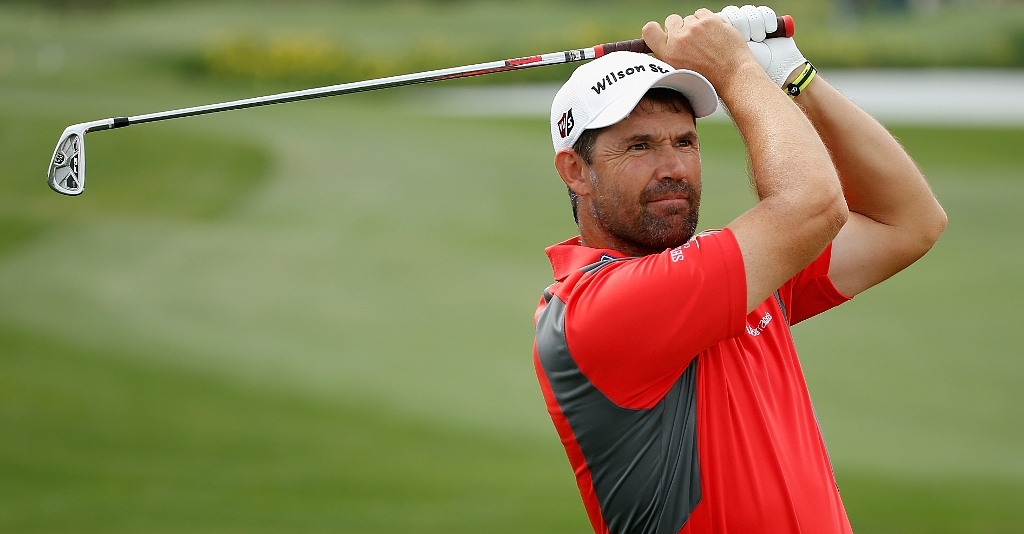 The local South African contingent will once again be a force to reckon with when the 2012 Africa Open tees off next week.
The local South African contingent will once again be a force to reckon with when the 2012 Africa Open tees off next week.
European Tour regulars George Coetzee, Jaco van Zyl, Jbe Kruger and Branden Grace will be joined by defending champion Louis Oosthuizen and 2009 winner Retief Goosen to provide a stern challenge to the international field in Buffalo City from January 5 – 8.
Despite racking up seven top-10 finishes in 2011 and finishing 26th in The Race to Dubai, George Coetzee has yet to win his maiden European Tour title, something he'll be eager to address in 2012.
Coetzee came closest to that elusive first win at the Johnnie Walker Championship at Gleneagles, where he made it into a playoff with eventual winner Thomas Bjorn. Aside from that performance, he has a string of third place showings in the Portugal Masters, the Barclays Scottish Open, the BMW International and the Alfred Dunhill Championship.
"I came close a couple of times this season, so I feel it's just a matter of time. I'll be pushing hard next year, and if I can sneak into the winner's circle in East London that would be a perfect start to the 2012 season," Coetzee told the European Tour website.
Despite not having a great record in the Africa Open, Coetzee won't let that affect his preparation.
"I learned so much playing in Europe this past year," he said. "I really improved my course management, which has not always been sharp at the East London layout. It's the type of course where you can cash in on a windless day, but you have to keep your wits about you when the wind is up. I think that's where I fell short in previous years."
Jaco Van Zyl enjoyed a reasonably successful past year in Europe, finishing 50th in The Race to Dubai, and knows that if the wind blows in East London the field will be in for a challenge.
"It's going to be tough," he said. "The field is full of European Tour and Sunshine Tour winners and everyone wants to start a new season on a high, so the guys will be motivated.
"East London is a great venue for our first event – the wind really gets rid of the cobwebs. Last year I saw first hand how the leaderboard was flooded when the wind died down and how it separated the men from the boys when it started blowing. It's a real thinking man's course and I'm looking forward to the challenge."
Jbe Kruger, who finished fourth in the Asian Tour order of merit and 92nd in The Race to Dubai, also has good memories of East London and is eager to get back to winning ways.
"I had a bunch of top 10 and top five finishes this season and I improved my consistency, but I didn't win anything, so that's a priority for next year," he said.
"In 2010, I finished third at East London and in January I tied for eighth, so I think it's fair to say that I love this course. The course really suits my eye, and there are a lot of risk and reward opportunities.
"I think it's a fair test with plenty of birdie chances. But when the wind comes up, your red numbers can turn blue in a heartbeat."
Branden Grace was forced to return to Qualifying School at the end of 2011 and is raring to go after securing his card for the new year.
"It was a frustrating season," he said. "I had some really good results and some pretty poor ones, so I'm keen to start with a clean slate. I love the track in East London. It's the kind of course where the wind plays such a big factor and it's never over until the last putt drops."