Hjorth shares Malaysia lead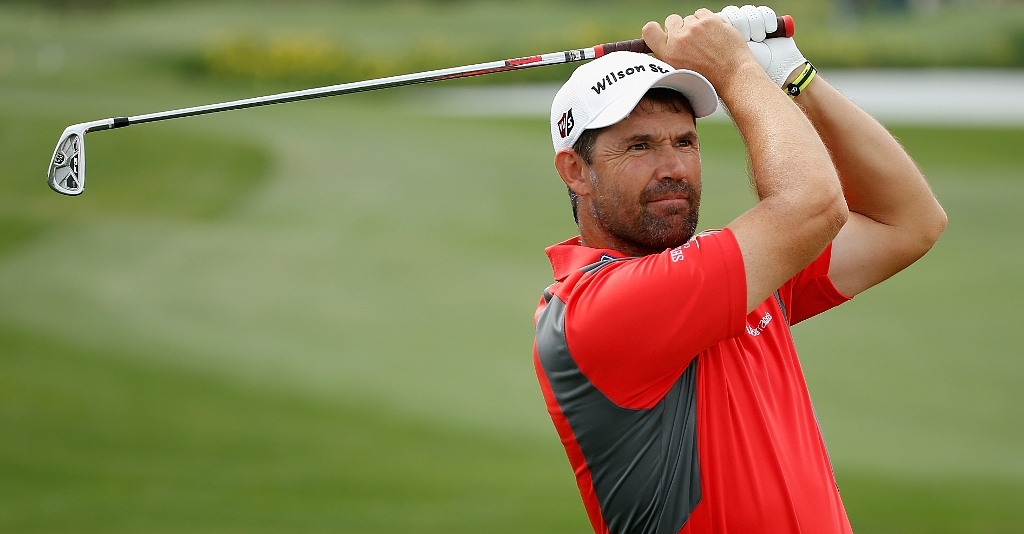 Maria Hjorth snatched a share of the day one lead after a late flurry of birdies at the Sime Darby LPGA Malaysia.
Swedish veteran Maria Hjorth snatched a share of the lead after a late flurry of birdies on the opening day of the Sime Darby LPGA Malaysia in Kuala Lumpur.
Hjorth, who was a member of the European Solheim Cup team that beat the USA in Ireland last month, birdied four of her last six holes to post a five-under 66 and join American Brittany Lang, French woman Dewi Claire Schreefel and Korea's Na Yeon Choi at the top of the leaderboard.
Hjorth said she had not personally had a great Soleheim Cup, but like the rest of the European team, she felt it had boosted her confidence no end.
She said, "Everything was really good today. I felt very comfortable. I felt at peace out there. I hit a lot of greens, driving the ball well. I had a few putts."
On the course itself, she added: "The greens are very grainy, which I think make it's pretty hard, obviously, because you have to kind of take into consideration the grain a little bit, especially when you're chipping and even with your approach shots. If you're coming into the grain, the ball's going to sit down and down grain it releases a bit more. But otherwise the course is in great shape, and it's fun to play".
Choi, Schreefel and Lang all handed in six-birdie cards, while Hjorth's Solheim Cup team-mate Azahara Munoz is just one shot off the pace. The classy Spaniard also carded six birdies, including four in five holes from the 13th, but two bogeys cost her a share of the lead.
Choi already has nine top-10 finishes in 2011 and is considered to be one of the most consistent players on the LPGA Tour this season, but the four-time Tour winner feels that she is only just beginning to hit her stride.
"I've played well the last two months," Choi told the media after her round.. "I finished in contention almost every week, so I feel great about my game.
"Every year in the beginning of the season so far I play so and then it gets better and better," she added before sending out a warning that she would get even better before the season's end.
Lang, a five top-10 finisher this year is also getting better and better and when asked what she thought had turned things around and put her back on track for a successful career, she said: "I think I really simplified things.
"I really just tried to get out of my own way and have more fun and just go back to kind of playing like you do when you're a kid. I've had more energy, I've had more fun, and I'm playing better. I'm just happy that I came to that realization."