Hjorth edges Yang, ends US hopes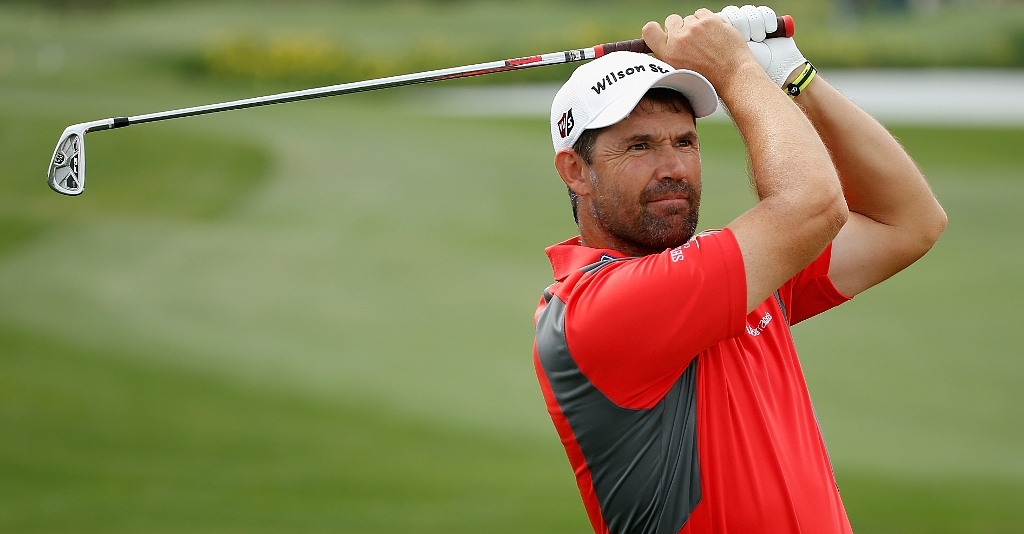 A level-par 72 was more than enough for Maria Hjorth to capture the prized, season-ending LPGA Tour Championship.
A level-par 72 was just enough for Maria Hjorth to capture the prized, season-ending LPGA Tour Championship on Sunday.
That unspectacular, but crucial 72 enabled Hjorth to edge out South Korea's overnight leader, Amy Yang, and end Christie Kerr's US ambitions as she secured her first victory since 2007 and her fourth on the LPGA Tour overall.
Hjorth matched three birdies with three bogeys on a beautiful day at the Grand Cypress Golf Club in Orlando, Florida, to finish on five-under par for the tournament and win by one stroke from Korean young gun Yang and by three from Kerr.
Kerr's 73 gave her a share of third place with Korean In Kyung Kim and not the win she needed to regain the World No 1 spot and become the first American, as she had hoped she would be, to capture LPGA Player of the Year honours since Beth Daniel in 1994.
Only six of the 34 who made the final round cut finished under par for the event, with this unexpected result earning Taiwan's Yani Tseng the LPGA Player of the Year award and enabling Korean Jiyai Shin to finish as the World No 1 in a year in which the number one ranking had changed hands nine times.
Tseng finished way back in 21st place in the event, but her position as LPGA Player of the Year remained intact as neither Kerr nor any other challenger for the award were able to gain enough points to move ahead of her in the standings, including Shin, who missed the final cut and didn't even get to play in the final round.
Shin was at risk of being knocked off her World perch after missing the cut, but along with Kerr, Tseng, Na Yeon Choi, and Norway's Suzann Pettersen, they all failed to take advatage of the situation and get the points they needed to pass her in the standings.
Hjorth, who had previously won three times on the LPGA Tour, felt that the pressure on all the big guns fighting for crucial ranking points the various end-of-season awards had eased the way for her.
She said: "It was obvious other players had way more pressure on them, so I think in that regard, it might have been a little easier on me."
Hjorth didn't sail through without any pressure at all, though.
There was plenty at the 18th where she needed to hole a down-hill putt from 8 feet to make the birdie required for victory and that became clear after she nailed it when she threw up her arms in triumph and bursts into tears as she ran to the ropes to hug her 1-year-old daughter, Emily.
"Every win is emotional for me," said Hjorth, who earned her fourth victory on tour but her first since becoming a mother.
"Being a mother and coming back after giving birth is definitely something that I've been hoping for.
"It's nice to prove that it's possible."