Hinton secures Open spot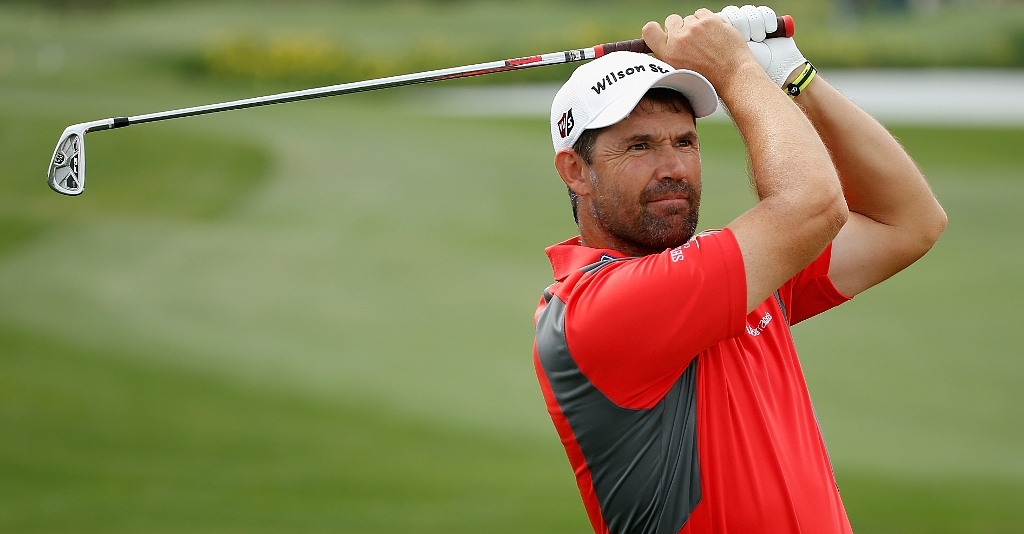 Craig Hinton has booked a spot into next month's Open, while Michael Campbell missed out.
English amateur Craig Hinton, who once suffered a spell of blindness, has booked a spot into next month's Open, while Michael Campbell missed out.
Hinton won the 36-hole qualifying event at Royal Cinque Ports last night, despite closing with two bogeys.
Asked about the time he lost his vision, he said: "I was at an airport with the England squad in Spain, but was so ill I was taken to hospital and went blind for a brief time.
"I was able to get back to England a few days later, but it took eight months to get properly well again.
"Then this February during the Spanish Amateur I had headaches and was throwing up.
"I was in intensive care for a week. It was myopericarditis, which is an inflammation of the heart.
"The doctors said it would take six months to a year to get over it fully, but after three months I started playing again and in the first event back I was ninth at the Welsh Amateur.
"After everything I have been through it is unbelievable to be in The Open – it is hard to take in."
Hinton, from Oxfordshire, finished one shot clear of four players who had to return on Wednesday morning for a play-off to decide which two went through after darkness brought an end to proceedings on Tuesday evening.
The four were Aberdeen's former European Tour Rookie of the Year Scott Henderson and English trio Andrew Johnston, Simon Lilly and amateur Alex Christie.
In the end it was Johnston and Lilly who came through the play-off.
Lilly holed a ten-footer for birdie on the second, while Johnston had to wait till the fourth extra hole to book his place.
"It is an amazing feeling knowing I am going to be playing in my first Open," said the 34-year-old Lilly.
"I was a bit disappointed not to get in yesterday because I felt I had a lot of chances, but I was fine this morning and set out thinking I could birdie one of the first two holes.
"You grow up watching the Open and I am looking forward to it so much."
"It does not feel real yet," said 22-year-old Johnstone, who turned professional two years ago.
"I am going to go straight to Royal St George's now to have a look and see if they might even let me play.
"I have only played there once before and that was when I was about 14.
"In the play-off I thought we might be playing for a couple of weeks – I had a couple of chances on the first few holes but hit a lovely shot on the fourth extra hole.
"I want to give a big thank you to all the members at North Middlesex, it is where I started playing and I am still attached."
A sudden death finish also took place at Rye between Mark Laskey and Dutchman Inder van Weerelt to determine who would join winner Tom Lewis, another amateur, and Adam Wootton.
In the end, it was Laskey who came through.
The second round could also not be completed at Littlestone after a long thunderstorm delay on Tuesday, but no play-off was needed at Prince's.
The three survivors there are Simon Edwards, Thomas Shadbolt and local player Francis Mcguirk.
"I missed out by a shot a couple of years back, so it's great. For it to be in my home town is extra special, but I would imagine my phone will be red hot with people wanting tickets now," said McGuirk, who lives only five minutes from Sandwich.
Some notables who missed out on qualification were 2005 US Open champion Michael Campbell, and former Ryder Cup players Paul Broadhurst and Jarmo Sandelin.
Both Campbell and Broadhurst are taking part in this week's French Open, however, and could still make it onto the Open field with a top-five finish there.