High times on Nationwide Tour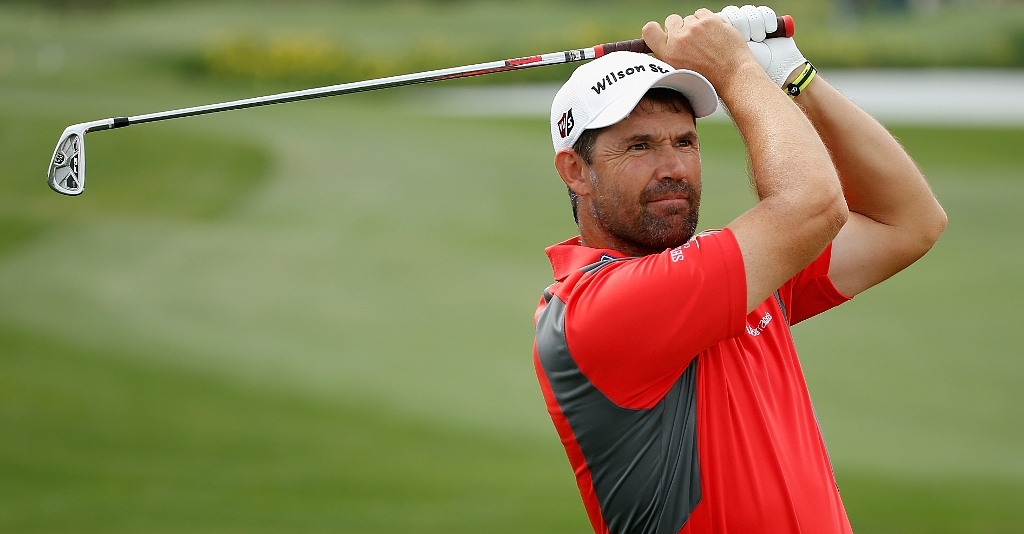 Robert Garrigus, who shared third place at this month's US Open, has admitted smoking marijuana earlier in his career.
US golfer Robert Garrigus, who claimed joint third place at this month's US Open, has admitted he used to enjoy smoking mid-round marijuana joints on the Nationwide Tour.
This in the early 2000s, when he was not the only player doing it, Golf Digest reported on Wednesday.
The 33-year-old whose career has been on the up and up in the past year or two and who made his first-ever cut in a major at Congressional Country Club two weeks back, struggled with substance abuse early in his career but went through drug rehab before finding his way onto the PGA Tour.
Garrigus said that in 2002, six years before the tour instituted drug testing and a year before he got clean, he would sneak off for a smoke while competing on the Nationwide Tour, a development tour one stage below the premier US PGA Tour.
"Oh yeah, there were plenty of guys on the Nationwide Tour who smoked in the middle of the round," Garrigus said.
"We always talked about it. You could go in the Porta John and take your drags."
Garrigus said his substance addiction started when he was playing golf at Scottsdale Community College and it simply became part of his lifestyle.
"It was all golf and partying," he said. "I never did hard drugs. I never did coke or LSD. It was just smoking and drinking and hanging out with friends.
"The smoking got to be habitual: five, 10, maybe 20 times a day. I didn't keep track of how much. I constantly needed to be high. And I took it to the max. Every single day. Mostly just smoking, smoking, smoking."
He said now that he had managed to shrug off his addiction and had "come out the other side" he could realize how "stupid" his behavior had been – and yet, he added: "I don't regret any of it because it put me on the path I'm on now."
PGA Tour vice president of communications Ty Votaw said the tour had no comment.