Hero's welcome awaits McIlroy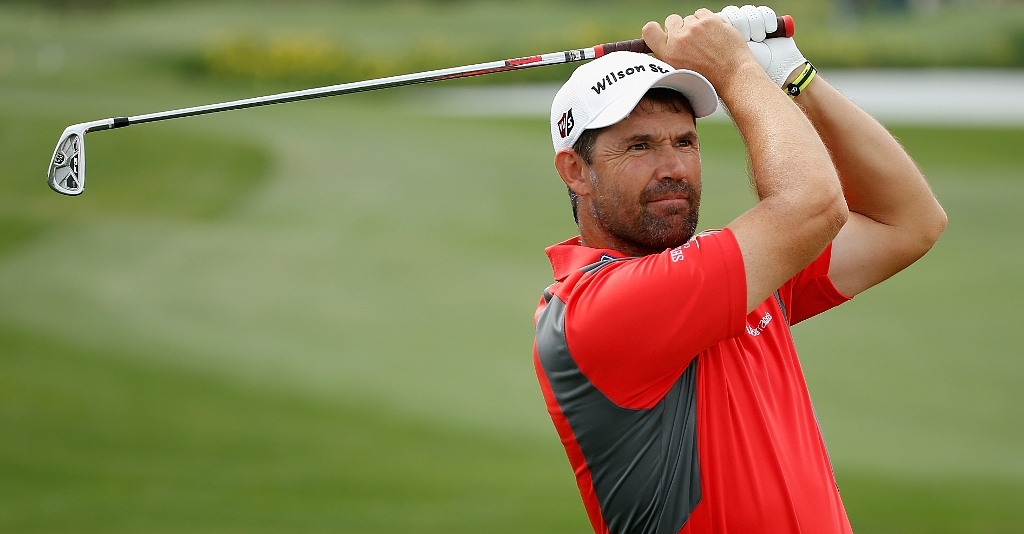 After jetting back to the UK on Tuesday, Rory McIlroy will return home to pay a visit to the Holywood Golf Club.
After jetting back to the UK on Tuesday, Rory McIlroy will return home to pay a visit to the Holywood Golf Club in Co Down that nurtured his talent.
The 22-year-old is set to pay a visit to the small golf club in Northern Ireland on Wednesday amid many other engagements that await him, including a reception with the region's political leaders.
The first engagement at the golf club will be a private one, though plans for a more public celebration are in the offing, but have not been finalised.
McIlroy will also meet Stormont First Minister Peter Robinson and Deputy First Minister Martin McGuinness.
Holywood is expected to throw a celebration to remember, with the local town caught in the grip of McIlroy fever only a year after another one of their own, Graeme McDowell, achieved the same feat – albeit in less dramatic fashion.
"You would have thought they could have just left the trophy in Northern Ireland to save Rory paying the excess baggage to bring it back home again," joked the junior organiser at McIlroy's golf club, Philip Brady.
Shop windows all proudly display messages of congratulations, and in Whalley's gallery and cafe a McIlroy (US) Open sandwich has even been added to the menu.
Said owner Stephen Walley: "We thought we had to put some offers on to mark him winning it.
"Rory's been in here a couple of times and has been in and bought some artwork so we are looking forward to him coming back in now."
Town councillor Andrew Muir said the whole town is anxiously anticipating McIlroy's return, and expressed hope that a parade would be organised to mark the occasion.
"There is a real sense of joy and anticipation across Holywood after Rory won the US Open late on Sunday night," said the Alliance party representative.
"The topic of discussion in local coffee shops, bars and newsagents is Rory, Rory, Rory, with locals extremely proud of Rory's achievement.
"A sense of anticipation is now growing in advance of his return to Holywood on Wednesday. Plans are already being made for a fantastic homecoming with council authorities on standby to facilitate a homecoming parade later this week once arrangements are finalised.
"I, along with many others, can't wait to welcome Rory home and celebrate his fantastic achievement."