Here comes the big one!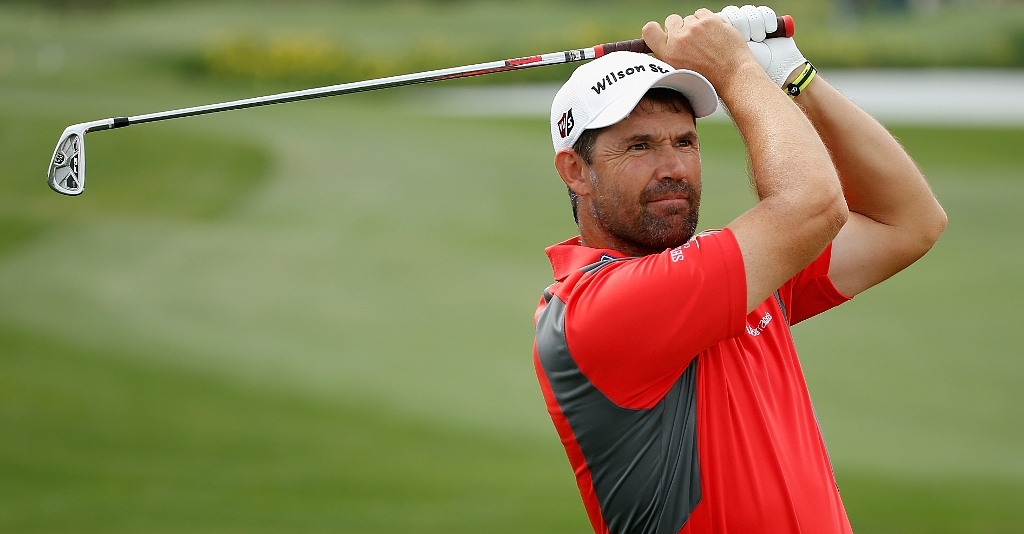 This week brings the big one; the flagship event of the European Tour – and the world's top three will all be there.
Here comes the big one!
This week brings the big one. The flagship tournament of the European Tour – and the World's top three golfers have all made sure they'll be there.
Northern Ireland's World No 1 Rory McIlroy, and England's Nos 2 and 3, Luke Donald and Lee Westwood, who, between them, have dominated the top spot on the World Rankings list since Westwood took it away from Tiger Woods in October 2010, are expected to feature strongly in this week's BMW PGA Championship over the storied and sometimes criticised West Course at Wentworth.
German's Martin Kaymer, the 2010 PGA Champion has also held the World Rankings crown since it was lost by an embattled Woods, but in stark contrast to McIlroy, he has been struggling to find his A game since then and indeed has dropped from No 4 to No 11 on the World Rankings list.
McIlroy, in the meantime, has climbed high and although he won't want to remember his sluggish performance at The Player a fortnight ago where once more he was never able to get his teeth into watery TPC Sawgrass, he has been in tip-top form in the last 18 months, enjoying a stunning run during which time he has won on three occasions and finished in the top five on nine other occasions in just 16 starts.
Certainly the reigning US Open champion is capable of bettering his highest Wentworth finish of fifth (2009) and holding onto his World No Ranking, yet while McIlroy's record is of the kind that puts him high among the likely contenders, Donald might quite rightly feel that his dramatic play-off victory over Lee Westwood in the BMW PGA at Wentworth a year ago makes him an even stronger contender.
Donald's win in what was termed the 'Duel on the West' was to take him to the top of the World Rankings list and was to help keep him there for the next 40 weeks, so here's a man who certainly can't be ignored.
But then again, nor can Westwood who though still without a notable victory this year, has seldom been out of contention and must be keen to show his younger colleagues a thing or two in their battle to take away the winners purse in the tour's richest tournament outside of the majors. The total purse is worth a whopping €4.5 million.
Having said that, we should be aware that Europe's Big Three can take nothing for granted in what will be the strongest field they will take on this year outside of the Majors and the World Golf Championship events.
The stars of the tour are all there, ranging from its major winners like Kaymer, Graeme McDowell, Charl Schwartzel, Darren Clarke, Ernie Els, Retief Goosen, Padraig Harrington and Paul Lawrie to established Ryder Cup stars like Ian Poulter, Paul Casey, Justin Rose and Peter Hanson, to up and coming young guns like Italy's Matteo Manassero, England's Tom Lewis and South Africa's three-time 2012 winner Branden Grace.
And that's not all. There are a host of other potential winners lurking among the 15 Major champions and 29 Ryder Cup players in what is rated as one of the strongest fields ever to contest this historic event.
And what could add even more interest to an event already chockful of potential drama is the controversial water-guarded 18th hole at Wentworth's West Course.
This hole, labelled by many as unfairly challenging when it was first rebuilt a few ago, has had some of it's more vicious teeth removed since then and how it performs this year is just another of the intriguing questions up for answering this coming weekend.
You can see the entry list on the European Tour's official website if you click here