Hedwall triumphs in Slovak Open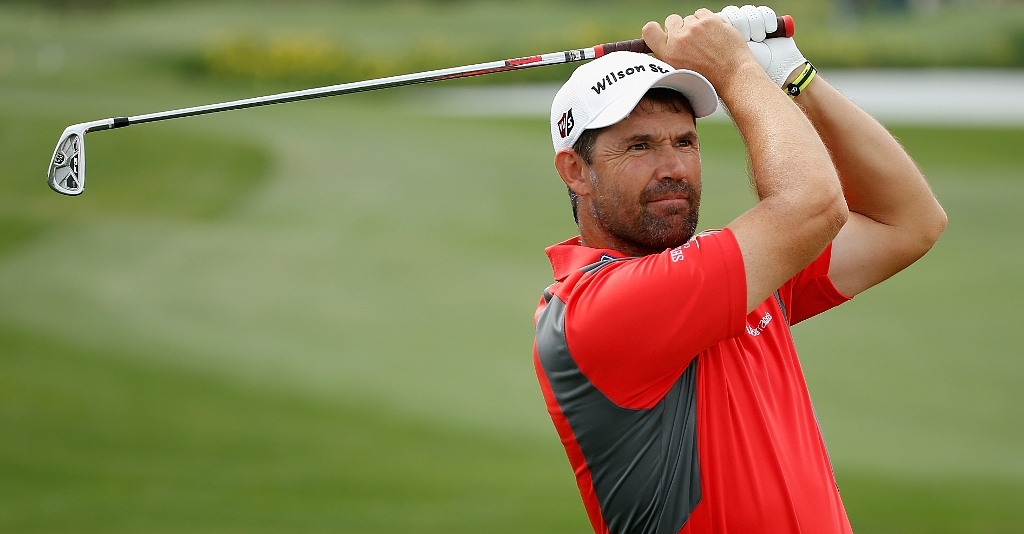 Swedish rookie Caroline Hedwall secured her first Ladies European Tour title at the Allianz Ladies Slovak Open.
Swedish rookie Caroline Hedwall secured her first Ladies European Tour title at the Allianz Ladies Slovak Open.
The 22-year-old from Barsebäck totalled 11 under par 205 in the event, which was shortened to 54 holes after storms.
Hedwall, who had played eight holes of her third round on Saturday, completed a round of 67 in sunshine at Gray Bear Golf Club in Tále on Sunday. She started out with three straight birdies from the ninth and added another at the par-four 15th hole.
The former NCAA champion finished two strokes ahead of Christel Boeljon from the Netherlands, who shot a career-low eight under par 64. English rookie Rachel Jennings finished in third on seven under par.
Hedwall, who won her first professional tournament at the Women's NSW Open in Australia in January, said that she felt confident, but was surprised to win on the LET so early in the season, in only her eighth start as a member.
"I kind of knew that if I played really well I could have a shot but this early I couldn't dream of. It's a dream come true. I'm a rookie on tour and it feels amazing to have won already. It's a great feeling," said Hedwall, who won the LET's Final Qualifying School at La Manga Club in Spain in December. She was one of the top three 'Henderson Rookies' to earn sponsorship from Henderson Global Investors.
"I got off to a really good start, I made three birdies in a row and I kind of felt that it was my day. I just kept on playing my game and it felt good.
"I thought yesterday that I had a good shot at winning but when I hit my drive on the fairway on number 18 I felt pretty confident that I could just hit it up there in two shots and four-putt and still win. That's when I thought I had actually won the tournament.
"I'm excited because this win will give me a spot in the Evian and the British so I'm excited to play those events."
Hedwall thanked her mother, Yvonne, who acted as her caddie, her swing coach, Johan Andersson, her mental coach Susanne Pettersson and her strength trainer, Dan Salemonsson, for their parts in helping her to earn the €52,500 first prize.
Boeljon, who was also a 'Henderson Rookie' two years ago, continued her fine run of form with four birdies completing her round of eight under par on the last day.
"I was on the 11th fairway and birdied the 11th straight away. I was off to a good start and I played really solid," she said.
"I finished with three birdies so that was a great finish to my round and I'm very happy with second. To shoot eight under in your final round, I would have taken that any day. I didn't think I would get that close."
Jennings, who shot a final round of 74, said: "I've had a few good finishes and that's my first top five. I've learned that I can compete. I was in the final group and I held my own.
"I suppose I am disappointed and happy. I've got Vienna off because that's the week that I get married and the goal was to get my tour card wrapped up before then and I think I'm pretty close to that now."
Earlier in the day, Thai rookie Nontaya Srisawang had her career first hole in one at the 17th and won a Skoda Yeti car. The 23-year-old from Chagmai in Northern Thailand used a five-iron to ace the 225-yard hole.
She didn't realise that a prize was available, although her father, Arnont, had taken a photo of the car outside the clubhouse restaurant before the start of final round play on Sunday.
"I saw Becky (Morgan's) ball on the green and I said, 'could it be a hole-in-one?' and then found it in the hole. It was very exciting," Srisawang said.