Hedwall is star of Let Q-School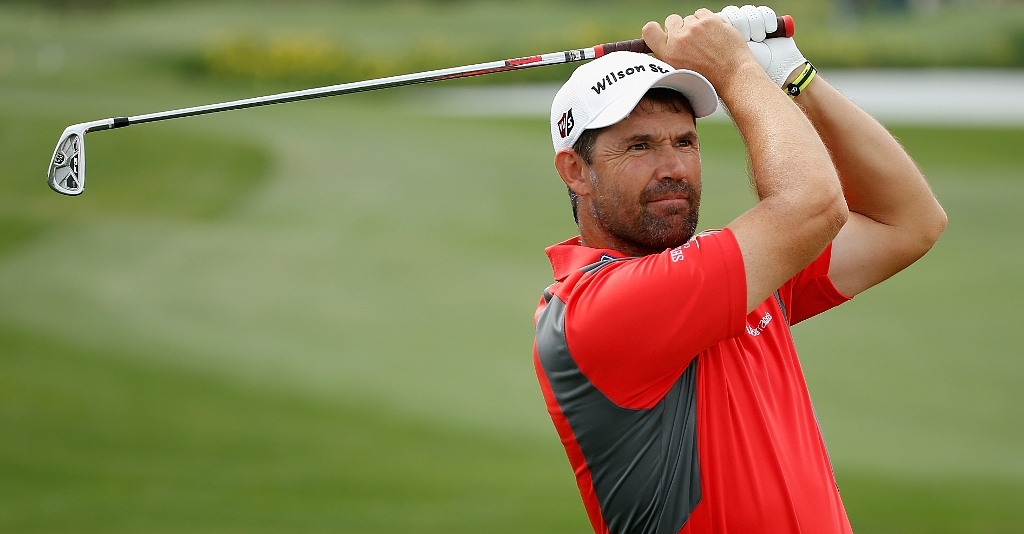 Swede Caroline Hedwall fired an 8-under-65 to top the list of final Q-school qualifiers for the 2011 Ladies European Tour.
Caroline Hedwall of Sweden fired a flawless final round, eight-under-65 to head the list of final Q-school qualifiers for the 2011 Ladies European Tour.
The 21-year-old from Loddekopinge finished the five-round final qualifier at the La Manga Club in Spain with a 15 under total of 346 that put her all of nine shots clear of second-placed Jaclyn Sweeney of the United States, who finished with a two-under 71.
Hedwall had started the final round with a three stroke cushion over Sweeney and cruised to victory with eight birdies on the South Course.
She started with three successive birdies from the second and added two more at the sixth and eighth holes for a five-under outward total of 32.
She then birdied the 10th, 13th and tapped in for birdie on the 18th for a three-under inward total of 33, matching the eight-under par score she shot in the third round of the pre-qualifying stage, which she also won.
To Hedwall, the victory means that she will have a full schedule of events to play in her rookie season – starting with the Women's Australian Open and ANZ Ladies Masters coming up soon.
"It feels good. I was really relaxed going into today and I played really well. It felt solid," said Hedwall, who turned professional at the end of October.
"It's the third time I've shot eight under so it ties my best score. I still missed a few putts. I hit all the greens and had a fair birdie chance on almost every hole.
"It felt like it was pretty easy today, probably because we played it in really windy conditions. There was no wind at all and it made the course feel short and easy with the ball ending up pretty much where you wanted it to."
Sweeney, 21, from Boston, who also secured her first Ladies European Tour card, said: "It was a lot of fun. I played really well today but compared to Caroline it didn't feel like I played well at all. But it was fun and it was a relaxed group.
"I'm looking so forward to travelling and seeing the rest of Europe and hopefully Australia as well maybe. It was great. I really love it over here and I'm looking forward to the season ahead."
Spain's Belen Mozo finished in third place on four-under-par after a final round of five-under par 68.
The 22-year-old from Cadiz, who will start her 2011 campaign in Australia, said: "I'm actually nervous to go back home before I go To Australia because it's going to be crazy there. I'm having the best time of my life and I'm going to celebrate every day.
"It's seems like yesterday when I was three months away and counting the days to these three weeks in a row. I was very anxious all this time and I have a bunch of people that were supporting me every day.
"I was very anxious and nervous every day and having a hard time dealing with my anxiety. Qualifying feels like a dream come true."
Australian Stacey Keating, 24, from Victoria, finished in fourth position after a final round of 69, while Sweden's Louise Larsson and Lucie André of France tied for fifth place.
At the bottom end of the Final Qualifier, ten over par proved to be the cut-off point and four players went on to battle for the 30th and final spot in category 8a in a sudden-death play-off over the seventh, eighth and ninth holes.
They were Laura Cabanillas, Kyra van Leeuwen, Connie Chen and Helena Blomberg and Spain's Laura Cabanillas eventually won at the fourth extra hole.