Hedwall in control at LET Q-School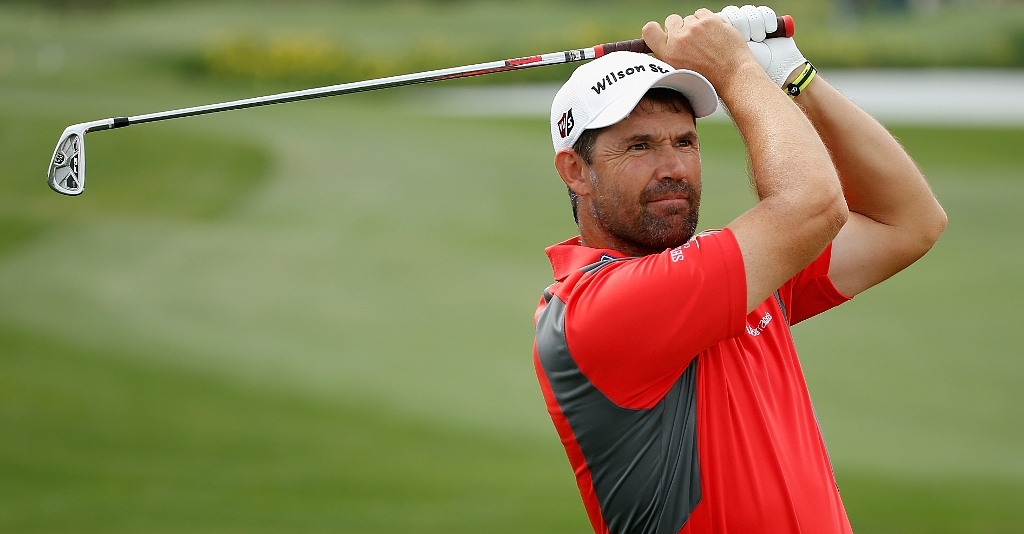 Sweden's Caroline Hedwall continued to demonstrate her immense talent at the Ladies European Tour Final Q-School.
Sweden's Caroline Hedwall continued to demonstrate her immense talent at Ladies European Tour Final Qualifying School by posting a one-under par round of 72 in strong winds on the South Course at La Manga Club in Spain on Friday.
With two rounds to play, the 21-year-old opened up a six stroke lead over the rest of the field.
She led on a three-round total of six-under-par, ahead of her closest challenger Jaclyn Sweeney of the United States.
After a one hour delay to tee times due to frost on the ground in the morning, the players teed off in cold but sunny and calm conditions. However, the winds picked up significantly at lunchtime and were howling by the close of play.
Hedwall, the 2008 World Amateur Champion, said that she was used to playing in the wind from time to time at Oklahoma State University.
With four birdies and one bogey on the front nine, she cruised to a seven shot lead over the rest of the field by the turn. She came back in one-over after a bogey, a double and a closing birdie, posting one of only four sub par rounds all day.
Hedwall said: "I played really solid through the front nine and had a lot of birdie chances. I made a few. I played solid on the back nine too it's just I had two bad holes. I three-putted on 14 and then on 15 I ended up hitting a palm tree so I was in the middle of the bushes from off the tee.
"I had to drop it unplayable and then I hit it up but missed the green and chipped and two putted, but I made a birdie on 18 so it was a nice finish.
"It was really difficult and really windy so I just tried to hit the greens and two-putt all the time. I hit 15 greens. It was chilly near the end and with five holes left I took out my gloves."
The other players to shoot under par scores were Louise Larsson, who shot a one-under 70 on the North Course, Laura Cabanillas, who shot a two-under 71 on the South Course and Melodie Bourdy, who had a one-under 72, also on the South.
French amateur Lucie Andre finished the day in a share of third alongside Spanish professionals Belen Mozo and Adriana Zwanck.
Sweden's Louise Larsson was tied for sixth with Nontaya Srisawang of Thailand and Australian Stacey Keating. The British trio of Tara Davies, Clare Queen and Kiran Matharu shared ninth place.
The players are all seeking one of the 30 full LET cards on offer this week for a place on tour in 2011in category 8a.
After four rounds, there will be a cut to the leading 50 players and ties. Those in positions 31 to 50 and ties after five rounds will earn an exemption status in category 11a.