Headmaster's view of a champion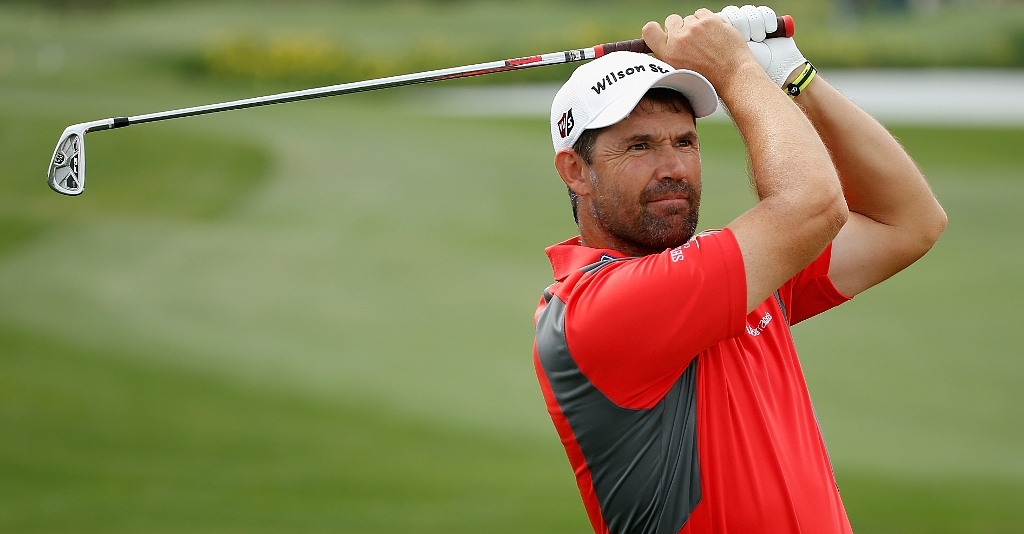 Rory McIlroy's former headmaster says his dominant victory at the US Open came as "no surprise".
Rory McIlroy's former headmaster says the 22-year-old Ulsterman's dominant victory at the US Open came as "no surprise".
The 22-year-old cast aside any fears of a repeat of his Masters heartache in Sunday's final round at Congressional, producing an icy-cool 69 for a commanding eight-shot victory that was to secure for him a first major victory with a record low tournament total of 16-under-par.
And Jon Stevenson, head master at Sullivan Upper School in Holywood during McIlroy's time there, said: "He was always a prodigious golfer and it was no great surprise when he became a professional golfer for that was always his intention.
"The talent was always there, people who knew about golf knew he was fantastically talented and it was a case of when he would turn professional and what route he would take.
"It is no surprise that he has reached the dizzy heights he has, maybe somewhat earlier than people may have expected.
"Everyone in Northern Ireland, Holywood and Sullivan Upper School are thrilled and delighted with his performance."
Sullivan also paid tribute to McIlroy's resolve in showing no side effects from his Augusta disappointment, where he threw away a four-shot lead entering the final day to finish 10 shots off eventual winner Charl Schwartzel.
"I think the talent is a given with Rory," he said. "The question mark has been about his attitude and maybe his character, but he has two tremendous attributes.
"This boy really learns, this is what the golfing fraternity had not fully understood about him, every experience he has he builds into that golf computer in his brain and he learnt from the Masters.
"On top of that he has got steely determination. He is a young guy, he looks good and he is friendly but don't underestimate the attitude he brings to his game. He showed it in spades at the US Open."