Harrington set for Irish Open bid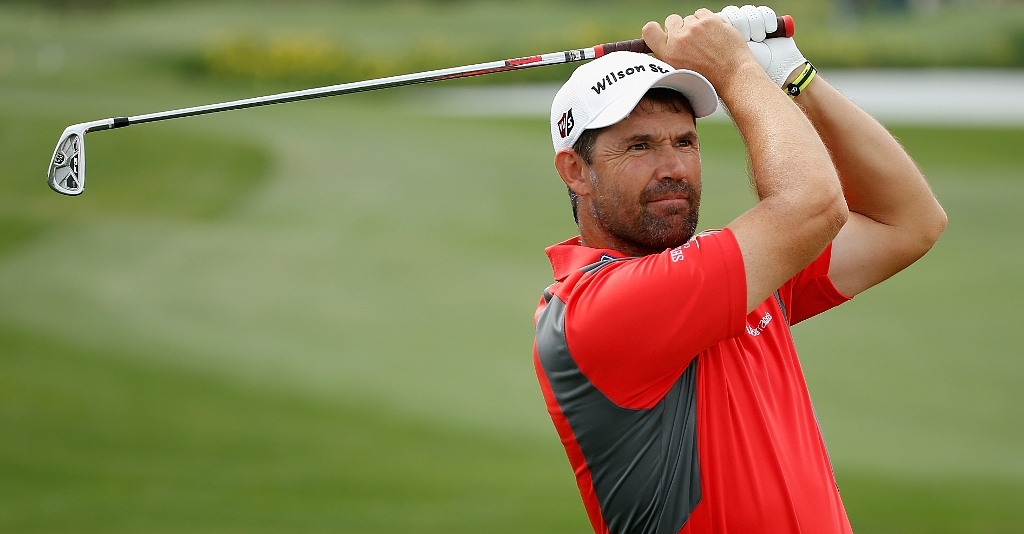 Padraig Harrington has been working with one of golf's best known gurus ahead of this week's Irish Open.
Padraig Harrington has been working with one of golf's best known gurus ahead of this week's Irish Open.
Harrington, in search of his second national championship, has been working with American mental coach Bob Rotella, who was given some of the credit for Darren Clarke's triumph at the Open two weeks ago. Rotella was actually already working with Harrington during that event.
Harrington, a two-time Open winner himself, missed the cut at Royal St. George's this year, and has now fallen to 64th in the world rankings, though he is positive about the current state of his game.
"I have been struggling with my putting for the last few weeks and just couldn't put my finger on the problem," Harrington wrote on his website.
"We (Harrington and Rotella) worked on it before the tournament started and I thought we had figured it out, but it still wasn't working.
"On Saturday evening we talked about it again, did some work and I believe that we hit the nail on the head.
"Ultimately it came down to the fact that I hadn't fully committed to my preparation and so I was still trying to figure out what I was doing over the ball.
"I wasn't trusting my reads and so when I stood over the ball I was still trying to figure out where I was going to hit it.
"Once I got this clear in my head it felt so much better. It was very disappointing to miss the cut, but I feel that the work I got done over the weekend will pay big dividends in the coming weeks.
"Even though I did some practice over the weekend I did get to watch pretty much all of Darren's last two rounds.
"He played superb and was the deserved winner. It is great to see him back in the winner's circle – I don't think there is anyone that is not delighted to see him join the major club.
"It's not like Bob told him anything that he didn't tell Darren a hundred times before, but you've got to love the fact that it worked for one and not for another. That's the nature of the game.
"I know one thing for sure, he will really enjoy the celebrations."
Harrington won his first Irish Open in 2007, becoming the first home winner in 25 years, and would have had a second title but for a brilliant performance from Ross Fisher last year.
Fisher will partner Rory McIlroy in the first two rounds, while Darren Clarke goes out alongside Shane Lowry, who won the title as an amateur two years ago.