Harrington's treatment 'harsh' – McFee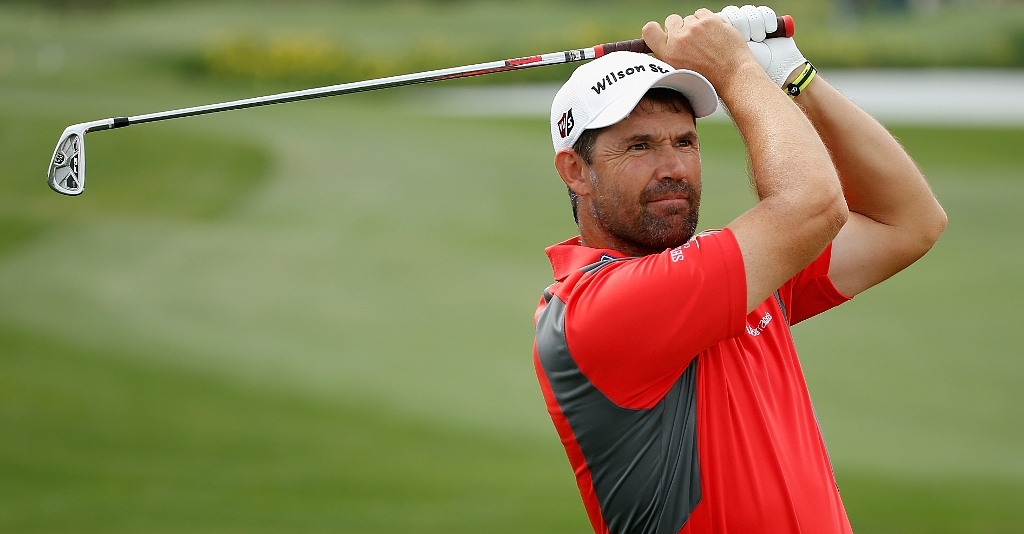 European Tour senior referee Andy McFee does not believe that Padraig Harrington's punishment fit the crime.
European Tour senior referee Andy McFee does not believe that Padraig Harrington's punishment fit the crime.
Harrington was disqualified at the Abu Dhabi Championship after accidentally moving his ball a fraction of an inch during a first-round 65 that had put him in second place.
Had he taken note of the incident before signing his scorecard it would only have meant a two-stroke penalty, but it was left to a television viewer to point the incident out to rules officials, leading to Harrington's eventual disqualification.
McFee handed down Harrington's sentence, much as he did in 2000 after it was discovered that the Dubliner had not signed his first day card.
"It is very harsh – the punishment does not really fit what the player has done," said McFee. "That's unfortunate.
"It's something the (US) PGA Tour and ourselves have raised with the governing bodies and as yet we have not put forward an argument that has convinced them."
While the United States Golf Association administers the rules in America and Mexico, the St Andrews-based Royal and Ancient Club does so for the rest of the world.
Their rules of golf director Grant Moir told Press Association Sport that a letter was received from the European Tour on the matter in July 2008.
"Obviously in the light of this and what happened to Camilo Villegas (the Colombian was another victim of 'trial by television' in Hawaii earlier this month) the significance of the disqualification penalty has been brought sharply back into focus," stated Moir.
"Certainly with the introduction of every-increasing scrutiny and enhanced images there is a fresh impetus to have a look at it and see if the rules are still appropriate.
"The fundamental principle is that it is the responsibility of a player to turn in an accurate score and eroding that principle would be a significant move.
"But we have looked at the possibility of introducing a decision to deal with a situation where enhanced images show a breach of the rules that even the player could not know about."
Harrington brushed the ball with his hand as he replaced it and picked up his marker, but was certain it had rolled back to its original position. Only a slow motion replay was able to convince officials that it had not.
Martin Kaymer, the current leader in Abu Dhabi, expressed his sympathy to Harrington.
"It's a very unfortunate thing, obviously," he said. "But that's how it is.
"The way he played I think he would have had a chance to win, so he's a little unlucky there."