Harrington's dream is dead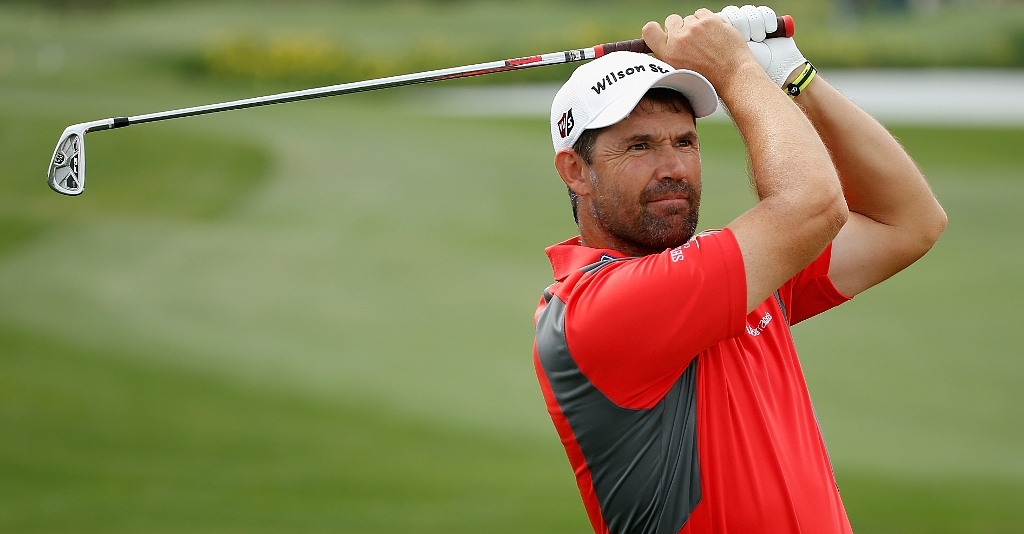 Padraig Harrington's dream of winning a third successive Open Championship at Turnberry is dead
Just as he did at The Masters in April, Padraig Harrington was able to pinpoint the moment when his major hat-trick bid became mission impossible.
At Augusta, Harrington, having won the last two majors of last year, ran up a quadruple bogey nine on the second hole of his third round and left himself too much ground to make up.
At Turnberry it was a six on the seventh hole of his third round which signalled the beginning of the end of his challenge for a third successive Open – something last achieved by Peter Thomson in 1956.
"It just wasn't my week. I needed things to go for me and there was a little bit of deflation after taking six on a par five," said the Dubliner, who after resuming eight behind, dropped to nine over par with a 76.
Of the six shots it was his third, a 77-yard pitch from the right-hand rough, which did the most damage to his frame of mind.
"It was a pretty simple shot and I couldn't convince myself to hit it. I don't know why. It was poor – on another day I'd just see it and hit it."
He failed to find the green and then did not get up and down.
"After that it was tough going," he admitted.
His next drive went left and from there he double-bogeyed the eighth and coming home dropped further shots on the 12th, 14th and 16th.
"It was not a very tidy round at all. I had three three-putts and a few other mental errors. I started well (the birdie on the first was his only one of the day) and faded out rapidly.
"I'm certainly happy with my ball-striking (that had been the major concern after five successive missed cuts on Tour), but I'm not so happy with my mental side.
"But I'm not surprised I wasn't better. I knew that was going to be an issue. I made some wrong decisions and on a windy, tough course you need things to be going for you.
"I've always felt a little behind the eight-ball this week – I wasn't quite making it happen."
Asked if it felt strange getting up on the Sunday of an Open and not having a chance to win he replied: "I play close to 30 events a year and in a good year 26 of them are like that."
After the final round Harrington takes two weeks off, but he will be putting in the hours to try to make as good a defence of the PGA title as he can.
That takes place at Hazeltine in Minnesota on August 13-16.