Harrington rues putting woes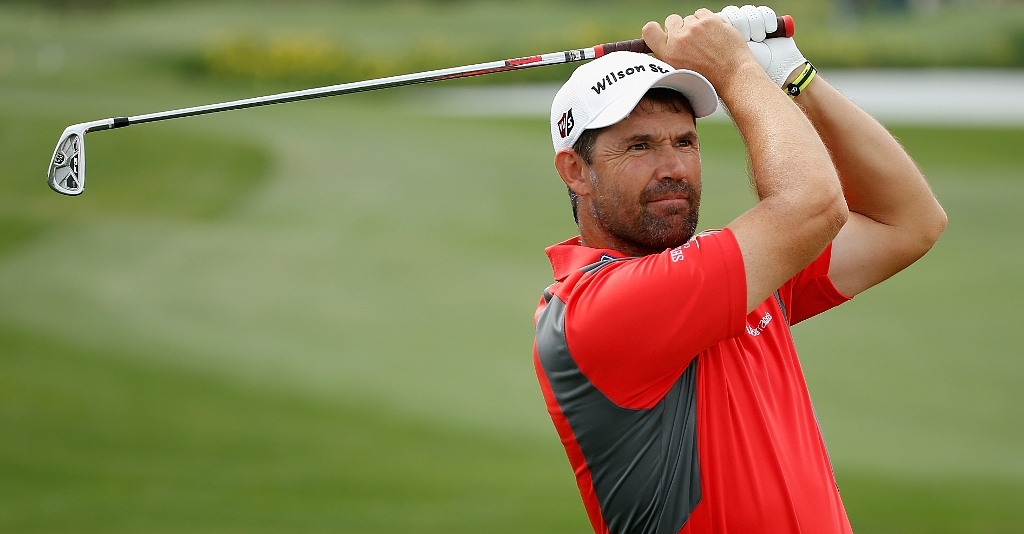 Padraig Harrington has admitted he will have to improve his putting if he is to contend at Bethpage this weekend.
Padraig Harrington signed for a disappointing six-over-par 76 after completing his rain-delayed first round on Friday and admitted he will have to improve his putting if he is to have any say at Bethpage this week.
Harrington resumed on five-over and had slipped to seven-over through 12 before back-to-back birdies at 13 and 14 improved his standing.
However, a double-bogey at 15 immediately undid his good work and, while he finished on a high by birdying 18, the Dubliner conceded he had left himself much to do if he is to contend this week.
"Not much I can do about the score," he told Sky Sports. "I took a terrible double-bogey at 15 when I was coming back in.
"Obviously that makes things a lot harder going forward, but the course – certainly the back nine today – was very playable, there are plenty of birdies to be made with the greens as soft as they are.
"So it is possible to get it back to level-par that's always the US Open marker. It's a lot of hard work but it's possible, I've just got to putt a lot better.
"I'm struggling on the greens and every time I make a mistake I'm not able to recover and that's really killing me.
"My rounds have got no momentum and I've got to do a lot better on the greens the next couple of days because you're going to make some mistakes and you've got to recover from those."
With conditions improved markedly from Thursday's torrential rain showers, Harrington claimed that there were good scores out on course on Friday.
"It was tough yesterday, but it was nice playing out there today," he continued.
"There are birdies out there and with the greens as soft with all clubs in the bag you think you can fire at the pin.
"But you've just got to think, it's a US Open nobody's going move that far ahead."