Harrington eyeing Europe again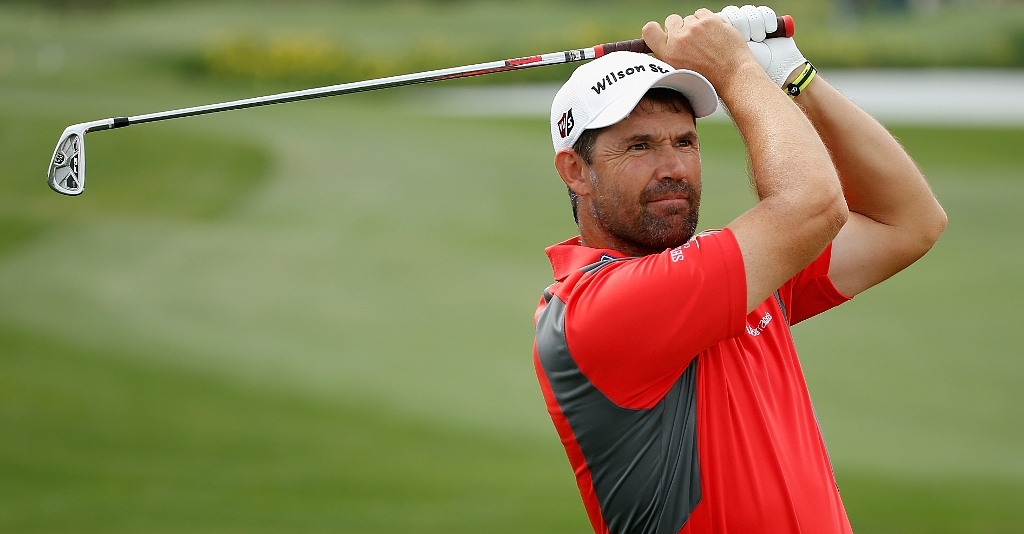 Padraig Harrington, almost certain to be a casualty of FedEx Cup elimination, has cast his eyes back at the European Tour.
After missing the cut at the Deutsche Bank Championship on Saturday and almost certainly crashing out of the FedEx play-off series, Padraig Harrington has switched his focus back to Europe.
The Irishman wants to play in at least one more tournament before this year's Ryder Cup event which tees off on October 1 at Celtic Manor in Wales and with the US tour now out of bounds to him, he is looking to find that competition in Europe, even though he is not quite sure where.
"I'll definitely play before now and the Ryder Cup," he told the media at the weekend. "What are the three (European tournaments)? I don't even know, I'll have to have a look.
"As much as I'd like a break, and a break wouldn't do me any harm, I still want to be competitive going into the Ryder Cup. You can't get the sort of competition you want unless you're on a golf course in tournament play."
The three European Tour events he'll be looking at are the Dutch Open, Austrian Open and Vivendi Cup in Paris.
The three-time major winner only made it in to the European Ryder Cup team this year courtesy of captain Colin Montgomerie who surprisingly excluded the in-form Justin Rose and Paul Casey to include him with fast-rising Italian star Edoardo Molinari and England's Luke Donald when he named his three wild card picks last Sunday.
Harrington has a very poor record in his last two Ryder Cups and has not won a tournament since 2008 and knows he needs to find a lot more form before he puts himself on the line against the USA at Celt Manor next month.
"The game's fine and solid," said Harrington. "I'm just not letting it happen."