Harrington: Beware burnout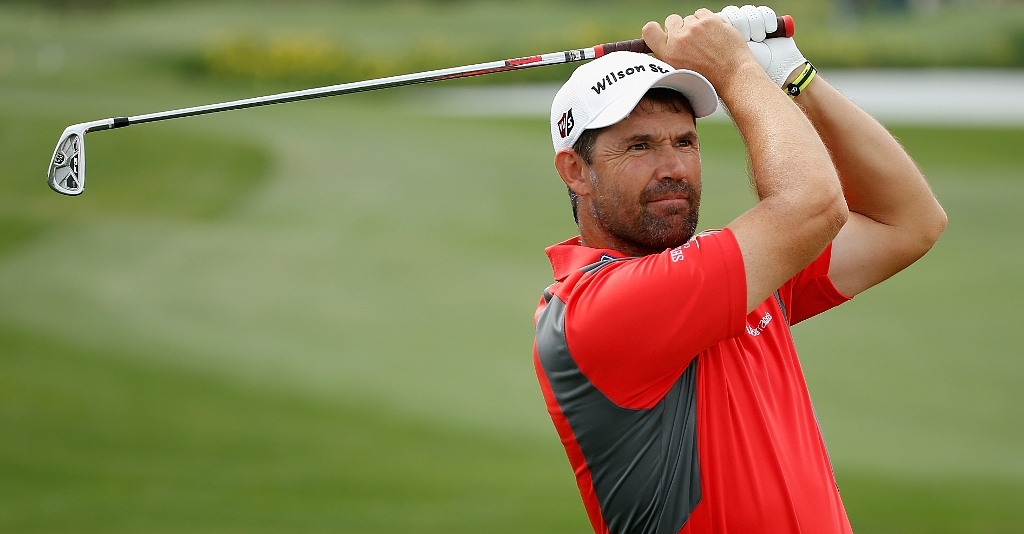 Padraig Harrington has warned that over-work can lead to burnout and has admitted he may be a victim of the syndrome.
There is not another European golfer playing in next week's Open who can match Padraig Harrington's three major titles."
Nor are there many, if any at all, who can match his work rate since he won his two Opens and his lone PGA title more than two years ago – but that might just be why he has been unable to win any other titles since then.
At least in his latest way of thinking.
The much heralded Dubliner made a frank admission this week when he told the media it was the fear of failure that turned him into what may have been one of his sports most chronically over-worked golfers of all time.
Having looked back at where he has come from and where he has come to, Harrington is now warning of the danger of burnout for any player who thinks the only way to get to the top is to spend the greatest part of his life working on his game
"I was so afraid of not playing well and not making the cut I over-practised,' he said. 'I was flogged by Sunday – I played better golf, but scored worse because I was making bad decisions.
"There was a time I'd keep things to myself, but I'm getting to an age now where I'm not so worried about telling people.
"I still believe I'm guilty of overdoing my golf. I think there's a balance to everything and if all you're doing is working on your fitness and your game you won't last more than a couple of years before you go off the rails.
"You'll burn out very quickly if that's all there is. There has to be more to your life.'
Harrington's disclosure of what he's been putting himself through staggered Colin Montgomerie when the two talked about it in London earlier this week.
Montgomerie, who believes he has been able to keep going for as long as he has only because he's kept practice to a minimum, was left open-mouthed by Harrington's story of how he once spent four hours in the heat of Malaysia just hitting drivers off the ground without teeing them up on pegs.
"The range overlooked a swimming pool and I'm sure there were people there saying "who's that idiot over there?"
Harrington believes too much practice over the years has given him scores of injuries. It has also held him back from winning
"Look at all my second places – 29 now by his own reckoning as against his 20 Tour wins.
"Most of those were caused because I over-practised.
"Sunday takes twice the mental effort. Monty won so many tournaments (38) because he was fresh. I lost more because I was just worn out by that stage.'
Harrington's major victories, though, have helped him to spearhead European golf it's highest level in years and he believes there are two reasons for this.
To start with, he figures, the current generation grew up watching the "big five" of Seve Ballesteros, Nick Faldo, Bernhard Langer, Sandy Lyle and Ian Woosnam winning big and it showed them that reaching the top was not thew exclusive domain of the Americans.
Secondly, there is no hiding place in Europe once you become a star.
"It's not like in the States. If you go to an event in Europe you might have 10 marquee names and they are all expected to perform," he said.
"They put posters up and you've got to deliver – theres nowhere to hide. In the States its easy to hide.
"The European Tour definitely develop their players better.
"You learn a lot when you lose, but come close. Rory (McIlroy) has probably had 15 events where he has been in contention, whereas good young players in the States might have had only two or three.
"I've had 29 seconds and lots of thirds. That's what helped me win the three majors."