Happy memories for Molinari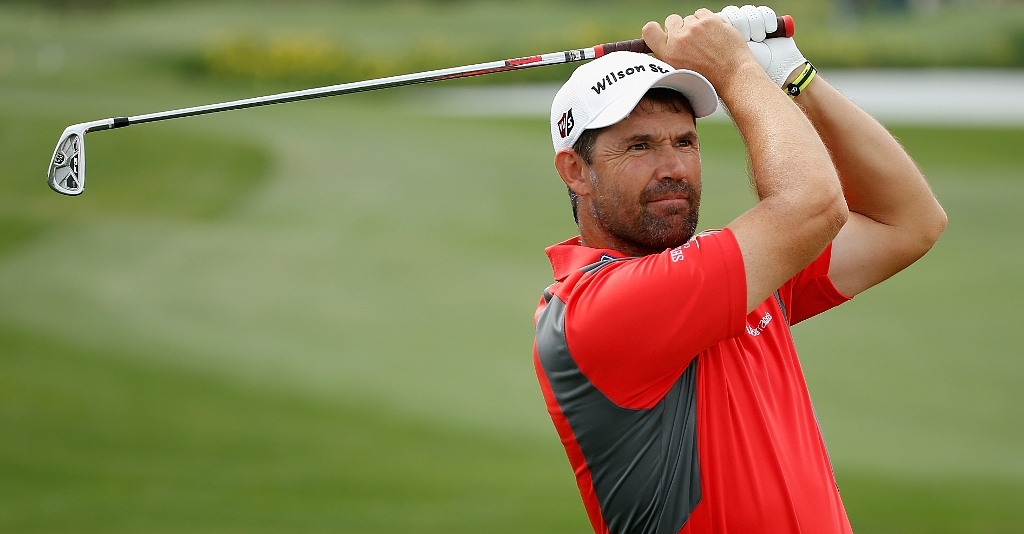 Edoardo Molinari is set for his defence of the Johnnie Walker Championship – a win that helped him in more ways than one.
Edoardo Molinari will start the defence of his Johnnie Walker Championship on Thursday – a win that helped him in more ways than one.
The way he emerged victorious was special in itself, birdying his last three holes at Gleneagles to pip Australian Brett Rumford to the post right at the death, but perhaps even more significantly it was the win that all but forced Ryder Cup captain Colin Montgomerie to make the Italian one of his wildcard picks for the European squad that took on the USA at Celtic Manor.
It was very much on Molinari's mind as well. Before the start of the final round, trailing by one shot, he was quoted as saying, "I think if you win the last event and you don't get picked there's something seriously wrong. I would be very upset if I win and he doesn't pick me."
Edoardo did win, and Montgomerie did pick him, choosing the 30-year-old Italian (and his brother Francesco) over even the likes of Paul Casey and Justin Rose.
It all worked out for the European team in the end, as they won a nail-biter at Celtic Manor, and even though neither of the Molinaris won a match, their partnership grabbed a half point in the fourballs and Edoardo himself managed a half point on the final day singles against Rickie Fowler – points that were as valuable as any others scored.
Edoardo was riding pretty high at that stage, climbing as high as 15th in the rankings. A more sedate 2011 has since seen him drop back down to 50th and he'll be eager to start his comeback this week.
"Defending my title at Gleneagles is a big priority – it's a great tournament and I really like the course, which will be a great venue for the 2014 Ryder Cup," he said according to europeantour.com.
"I like playing in Scotland and I'm sure the Scottish crowds will be unbelievable to me again, just like they were last year. They are the most knowledgeable crowd that we play in front of."
His brother Francesco led the event going into the final round last year, but finished third after a disappointing 75. He's back again as well to try and rectify that wrong.
"So far Edoardo has had all the success in Scotland, and I'm keen to follow his example this year," Francesco said.
"We've won a number of tournaments between us, but have yet to win the same title, so that's what I'll be aiming for this week."