Haney responds to Mediate knock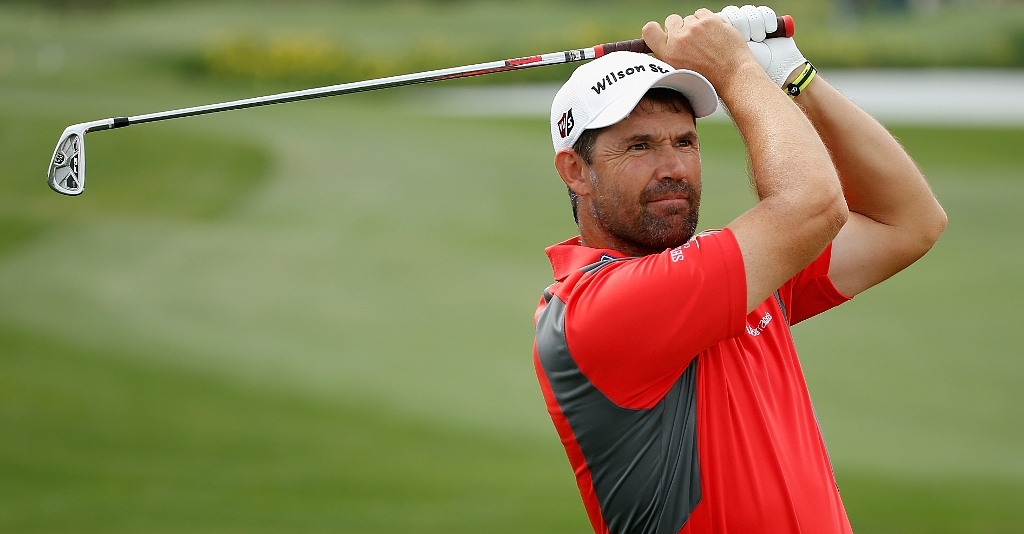 Rocco Mediate had some harsh words for Tiger's current and ex-swing coaches – and one of them has responded.
Rocco Mediate had some harsh words for Tiger's current and ex-swing coaches – and at least one of them has responded.
Earlier in the week, PGA Tour professional Rocco Mediate, the defending champion of the Frys.com Open, the event on the Tour's Fall series Woods has decided to enter to try and gain a bit more form ahead of the President's Cup, gave a less than flattering appraisal of some of the help Woods has been receiving in recent times with his swing.
Mediate was adamant that the former world number one was not going in the right direction, and he blamed both Woods' current swing coach Sean Foley, and his predecessor Hank Haney.
"I love the way he plays, but I'm disgusted with what's going on with him because it's sad for our game," Mediate told Ron Kroichick of the San Francisco Chronicle on Tuesday.
"A lot of guys are happy Tiger isn't playing well. I'm not.
"We need to have Tiger back at the top, because he's the draw. It's fantastic all these other kids are winning, but they're not Tiger Woods."
Mediate feels that the swing changes they have made to the 14-time major champ not only hasn't helped him win tournaments again, it hasn't even been able to keep him fit and healthy. He feels the swing puts too much stress on his body.
"The physical motion is wrong," he said. "To get that stress off his body is a piece of cake – the guys working with him just don't know. Sean knows some stuff, but what's going on with Tiger is not correct. That's why he keeps breaking and that's why the ball keeps going sideways.
"Starting with Haney until now, it was a complete and absolute destruction.
"If it was me (as Woods' instructor), I would say to Tiger, 'Look, dude, I'm not helping you. You're getting worse. You've broken down three times and you've had 57 knee surgeries. It's not happening.'"
While GolfChannel.com tried but were unsuccessful at getting a response from Foley, Hank Haney did respond, and he wasn't about to take any responsibility for Woods' current troubles.
"Rocco is entitled to his opinion and I respect that," he said. "Everyone is entitled to their own opinions but no one is entitled to their own facts.
"Tiger's record while I helped him speaks for itself. The last three years I was with Tiger he won 45 percent of his starts; he finished in the top-10 in 85 percent of his tournaments. In 2009, Tiger won seven times and was in the top 10 in 17 out of 19 tournaments. My last tournament with Tiger was the 2010 Masters, which was his first tournament back after the scandal and he finished fourth which, by the way, is [tied for] his best finish in the last two seasons on Tour.
"The assertion by Rocco that my teaching somehow contributed to Tiger's decline is frankly absurd and clearly not supported by the facts."