Haney quits as Tiger's coach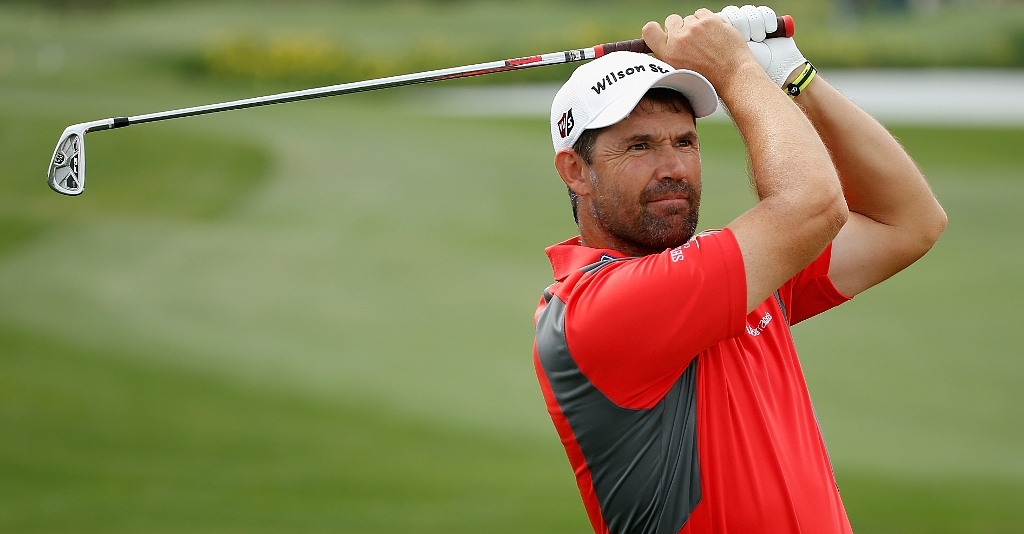 Hank Haney has quit as Tiger Woods' swing coach – less than a week after Woods said it wouldn't happen.
Less than a week after Tiger Woods insisted that he and his swing coach, Hank Haney, would continue to work together, Haney has resigned.
And the shock news which will send out yet another wave to batter Woods' storm-tossed career, is official.
Haney himself announced his resignation in a statement made to The Golf Channel on Monday night.
"I have informed Tiger Woods this evening that I will no longer be his coach," Haney said in his statement. "I would like to thank Tiger for the opportunity that I have had to work with him over the past six-plus years.
"Tiger Woods has done the work to achieve a level of greatness that I believe the game of golf has never seen before and I will always appreciate the opportunity I have had to contribute to his success.
"However, I believe at this time that it is in both our interests for me to step aside as Tiger's coach.
"Just so there is no confusion, I would like to make it clear that this is my decision. Tiger and I will always be friends but I believe there is a time and place for everything and I feel at this time and at this place in my life I want to move forward in other areas."
The 54-year-old added: "It has been a great learning experience and along the way Tiger has elevated me in my own profession to a level that I never thought I would achieve before I had the opportunity to work with him.
"He is an incredible athlete with an incredible work ethic. As we all know, Tiger has been through a lot in the last six months, and I really believe that given the chance, mind free and injury free, we will all see Tiger Woods play once again like we all know he can.
"I wish Tiger well, not only with his golf, but in finding peace and happiness in all aspects of his life."
Woods spent some of his time at The Players Championship denying speculation that he was about to leave Haney, his swing coach since 2004, and even at a press conference for the AT&T Classic on Monday at Aronimink Golf Club, Woods was still talking about working with Haney on his swing.
"I talked to Hank about some of the stuff. We're still working on it," he said. "We have a lot of work to do. I can't make the movements that I made before because of the neck. I need to get healthy to play the proper way." Woods said.