Haney book on Tiger on the way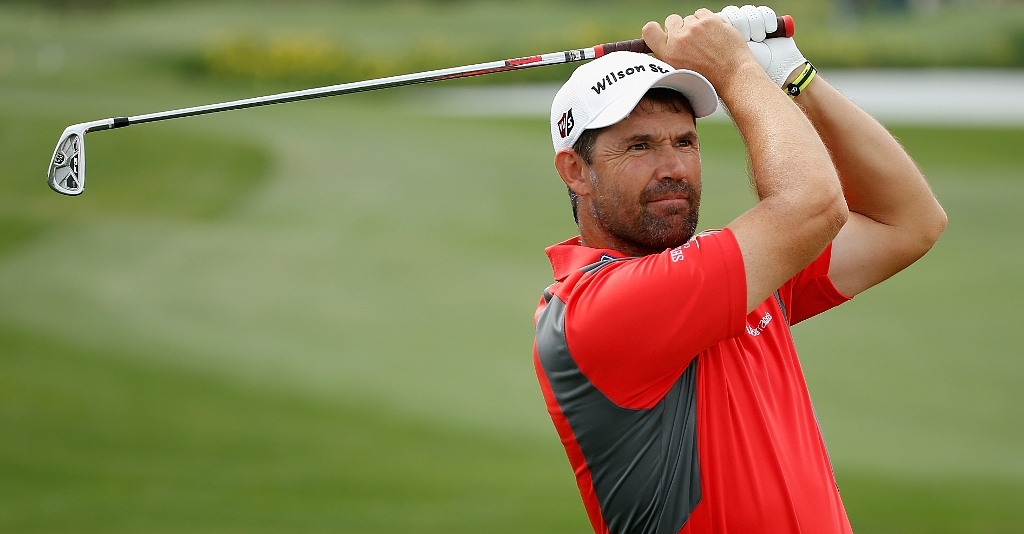 Swing coach Hank Haney has written a book about the dramatic six years he spent with Tiger Woods.
Swing coach Hank Haney has written a book about the dramatic six years he spent working alongside Tiger Woods.
Set to be released in March under the title, 'The Big Miss', Haney's book chronicles the volatile years between 2004 when he succeeded the out-of-favour Butch Harmon as the all-powerful World No 1's new swing coach, until 2010 when he left Woods's employ shortly after the damaging sex scandal that sent the World's greatest golfer of the 21st Century into a crash dive from which he has till to fully recover.
Giving his reasons for writing the book, Haney was quoted this week as saying: "I get asked all the time about Tiger; what it was like to work with him.
"I felt like I had a front-row seat to golf history. It (his book) just kind of chronicles a little bit of what I went through, what I dealt with, how I coached and the observations I made.":
Described as a "candid and surprisingly insightful account" by publishers Crown Archetype at Random House, Inc., Haney's book reviews his remarkably successful partnership with Woods which led to six major championship victories and included some years when six or more victories were almost common place..
But Haney admits that everything was not plain sailing and writes that he faced at least two major challenges while working with the 14-time major winner.
"Always haunting Tiger was his fear of 'the big miss' – the wildly inaccurate golf shot that could ruin an otherwise solid round," Crown Archetype says in a synopsis of the book on the Random House, Inc. website.
"It was because that type of blunder was sometimes part of Tiger's game that Hank carefully redesigned his swing mechanics."
The book is scheduled to be launched on March 27, a week before the 2012 Masters.
Haney's biggest task was to try and solve "the riddle of Tiger's personality", Crown Archetype also reveals
"Wary of the emotional distractions that might diminish his game and put him further from his goals, Tiger had developed a variety of tactics to keep people from getting too close, and not even Hank – or Tiger's family and friends, for that matter – was spared 'the treatment'.
"Toward the end of Tiger's and Hank's time together, the champion's laser-like focus began to blur and he became less willing to put in punishing hours practicing – a disappointment to Hank, who saw in Tiger's behaviour signs that his pupil had developed a conflicted relationship with the game."
After Haney took over as Woods' swing coach in March 2004, he went on to help Woods win 31 PGA Tour events, including the six major titles.
In late 2009, Woods' life changed dramatically when revelations of his marital infidelities hit the newspapers and the electronic media. He parted company with Haney a month after the 2010 Masters, where he tied for fourth after a self-imposed, five-month absence from the game as he tried unsuccessfully to save his marriage and get his mind back on competitive track
In the six years before that Haney enjoyed a unique front seat as Woods maintained his position as the world's greatest golfer and most highly paid sportsman.
Haney, who described his work with the game's No 1 golfer as "a dream come true" after the two parted ways in May 2010, says he was able to see Woods in a wide variety of situations – during tournaments, on the practice range, over meals, with the player's former wife and also while relaxing with friends.
Of his parting company with Woods, he said: "I will always appreciate the opportunity that I have had to contribute to his successes. However, I believe at this time that it is in both of our best interests for me to step aside as Tiger's coach."
Woods has since replaced Haney with Canadian swing coach Sean Foley. He has also replaced his long-time caddy and his management company