Greens key to SA Open title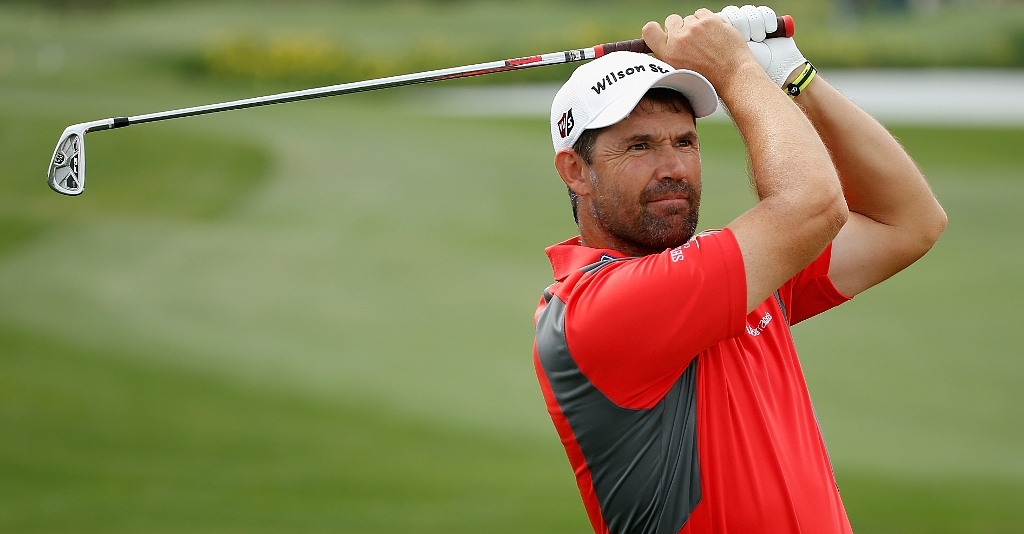 Serengeti's greens will be the key to victory at this year's 101st SA Open, the players are saying ahead of Thursday's tee-off.
The greens at the new Serengeti Golf and Wildlife Estate are already the major talking point ahead of this week's South African Open with most of the professionals agreeing that this is where the greatest test will lie.
As the South African Open returns to Gauteng for the first time since 2000, the general consensus is that Serengeti's Masai Mara layout is primed to provide the perfect test for a field including Ernie Els, Retief Goosen, Simon Dyson and a host of the European and Sunshine Tours's rising stars.
"The greens will definitely sort out the men from the boys," said high profile European Tour member George Coetzee during a practice round this week.
"I must say I enjoy these greens, and I think overall they are going to provide a pretty good challenge, especially if the wind blows."
Sunshine Tour veteran Doug McGuigan agreed.
"The putter has to be hot here. There are so many tiers on these greens that if you're on the wrong side you're not going to make a putt. I think it will be a very spread out field where you will have some high scores with guys struggling on the greens.
"I've played here a few times so I know what's needed on these greens. If you get the ball on line it's going to go in.
"But getting the correct distances on your irons is going to be really important. Anything hit long or short of these greens will make it very difficult to get up and down."
James Kamte has also played this course enough times to know its secrets. "I'm not saying a word about it for the other guys to hear. You've got to know what you're doing around here, that's for sure.
"The greens are small so you need to hit your irons well. And with the big slopes on them, you can get some really tricky pin placements. But you know what, we've got some special players here this week like Ernie and Retief, so a tough test will be good."
Hennie Otto is also in no doubt as to what the secret to a good week will be.
"The greens are the key. The fairways are pretty wide, so the key will be your second shot – knowing where to place it on these greens. Also where to miss it. But I really like this layout. And it's nice to be back in Johannesburg."
Some of the South African Open's past champions are also eagerly anticipating a great challenge this week.
"It's going to be exciting to see how the players deal with this course," said TV commentator Denis Hutchinson, who was the last amateur to win the national Open in 1959.
"It's a typical Jack Nicklaus design – wide fairways and lots of bunkers, but those won't have much impact on the pros. The small, sloping greens though, will. If they keep them at a decent pace, we are going to have a great championship."
Clinton Whitelaw, the champion at Glendower in 1993, said he would expect nothing less than a stern test from a course hosting the national Open.
"The greens are pretty severe but it is an Open, after all, so it should be a challenge. I think in an Open, when you shoot 72, it's a great score and a reflection of the standard that an Open Championship should have."