Greene leads with stunning 62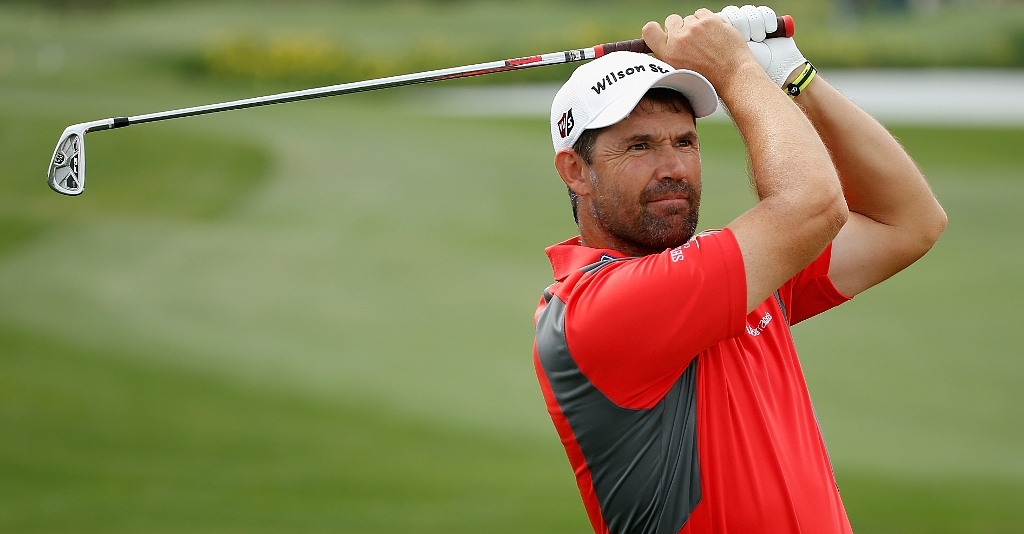 Daniel Greene has secured the 1st round lead at the Eastern Cape stop on the Vodacom Origins Tour with a stunning 62.
In an unbelievable display of scoring, Daniel Greene signed for a bogey-free 10-under-par 62 at Humewood Golf Club on Wednesday to lead the first round of the Eastern Cape stop on the Vodacom Business Origins of Golf Tour by three strokes.
On a largely windless day on the club's notoriously windy links course, Greene surged past clubhouse leaders Jean Hugo, Ulrich van den Berg and Adilson da Silva on seven under with his late afternoon round, placing the rookie professional in line for his first victory on the Sunshine Tour.
"I got off to a good start, which is key for me mentally," he said of his three straight birdies from the 10th, his first hole of the day. He then chipped in for eagle on the par-five 15th and birdied 16 and 17.
"Before I knew it I was seven under on my first nine. I birdied the first and then on the second nine there were a couple of holes into the wind, where I made par which I was happy with."
After birdies on six and seven, he nearly chipped in for birdie on the eighth.
"I don't know if I could've asked for a better start than this. I hope to put another good score up in the second round and then let them chase me."
Hugo, Van Den Berg and Da Silva will certainly be chasing hard. Hugo and Van Den Berg played together and made 14 birdies between them and not a single bogey.
"It was a very subdued day," Hugo said of the conditions, adding that his round with Van Den Berg brought back memories of their amateur rivalry.
"Thirteen years ago I finished second to Ulrich here in the SA Amateur Stroke Play Championship. We were reminiscing about that."
Van Den Berg's ball striking was equally impressive in the first round. "I hit all 14 fairways and all 18 greens for the first time in my career. And kudos to the club for the new greens. These are some of the best coastal greens I've ever putted on."
In joint fifth place, Kevin Stone is particularly pleased to be challenging with his 67 considering he almost withdrew on the eve of the first round.
Ernie Els, in whose honour this series is being played, wanted to schedule a meeting with Stone at his home course of Gardener Ross – which Els designed – during this tournament.
"I found out about the meeting when I was already at Humewood. So I was going to withdraw and go home for the meeting. But then the Sunshine Tour informed me that I would incur a fine if I did. So I said bugger that and decided to play," said Stone.